Aktuellt program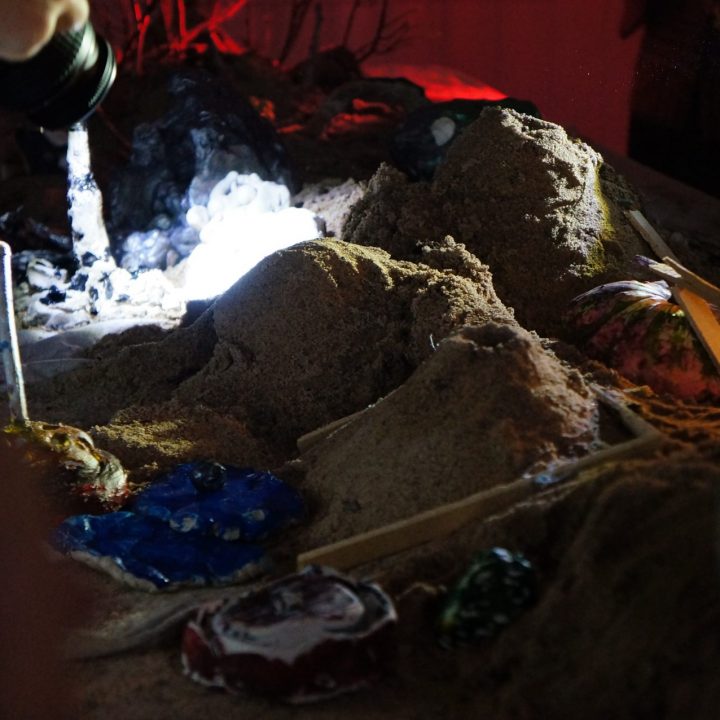 Kom och bygg en gemensam skulptur av sand, lera, växter och andra material. Gratis och för alla åldrar
Fika finns!
Mer information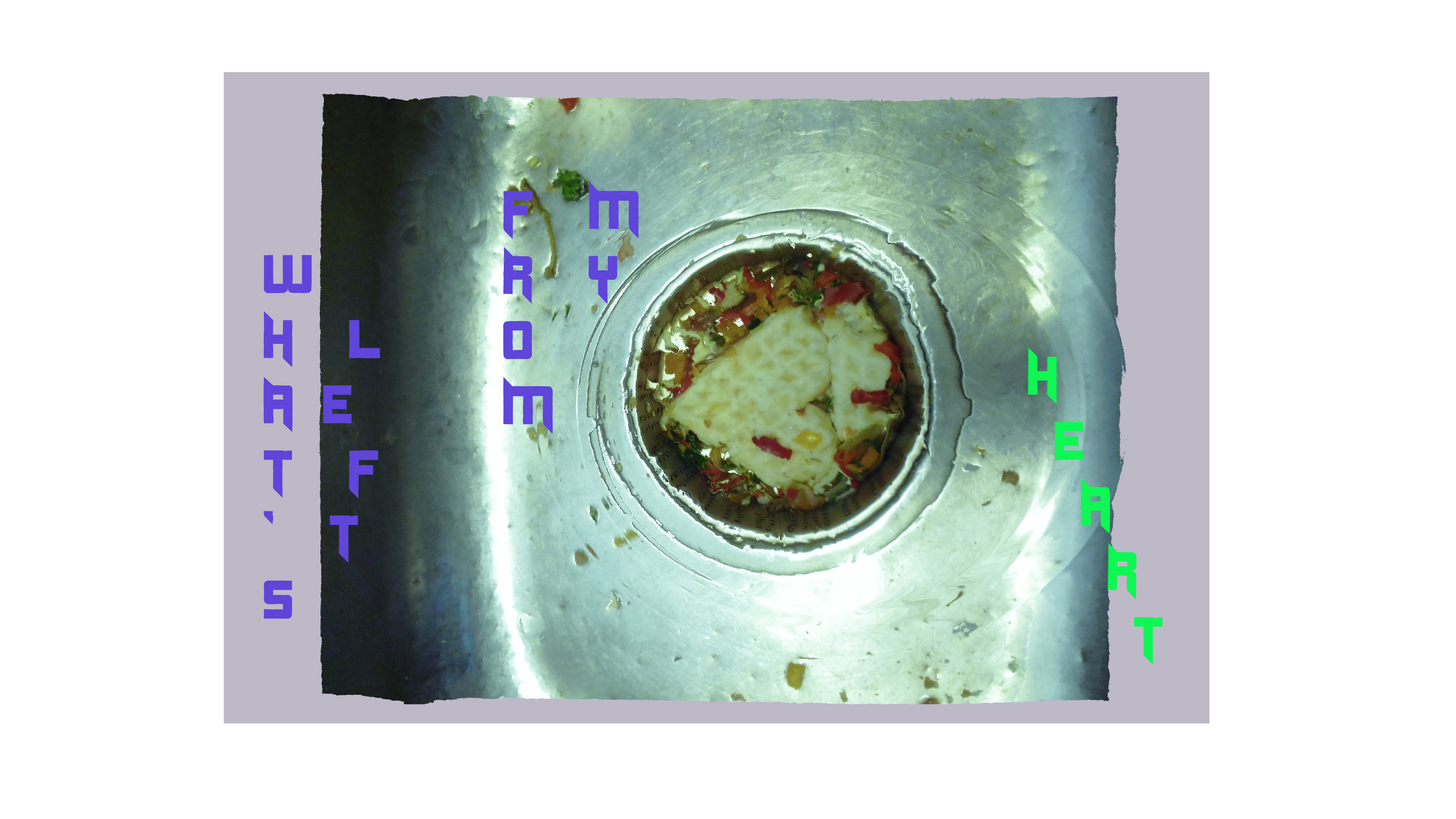 The show concluding two years of the curatorial programme aims to focus on the tension between wanting to represent, take place/space, belong and the limits and instrumentalisation of these needs or wants, the fear for the future as reflected in the past, by the past and by personal histories.
Mer information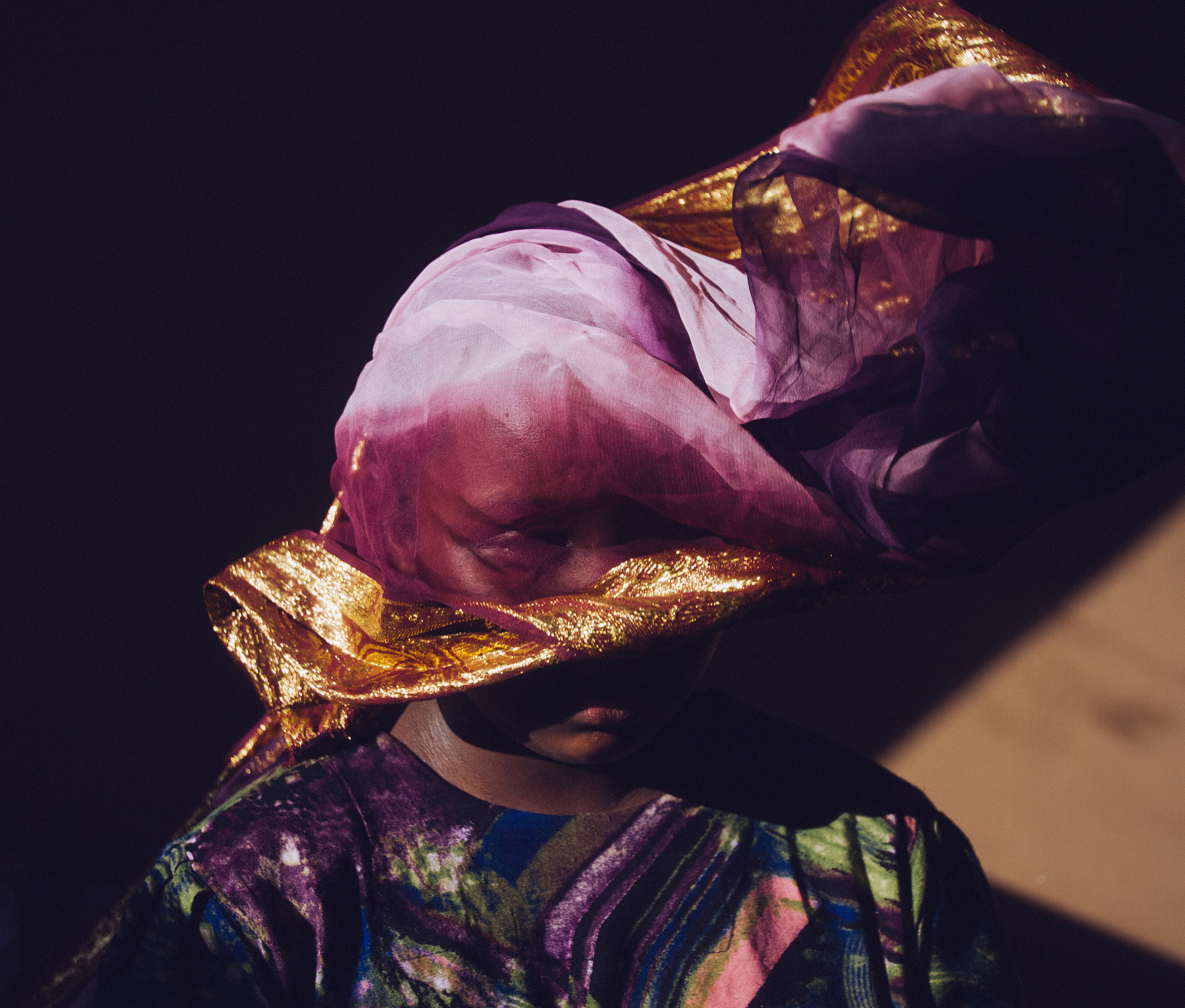 Ikram Abdulkadir is this year's recipient of Sven and Ellida Hjort's exhibition grant. The grant includes a sum of SEK 20,000 for the artist and a paid production for an exhibition at Skånes konstförening. The exhibition will take place during the winter of 2019.
Mer information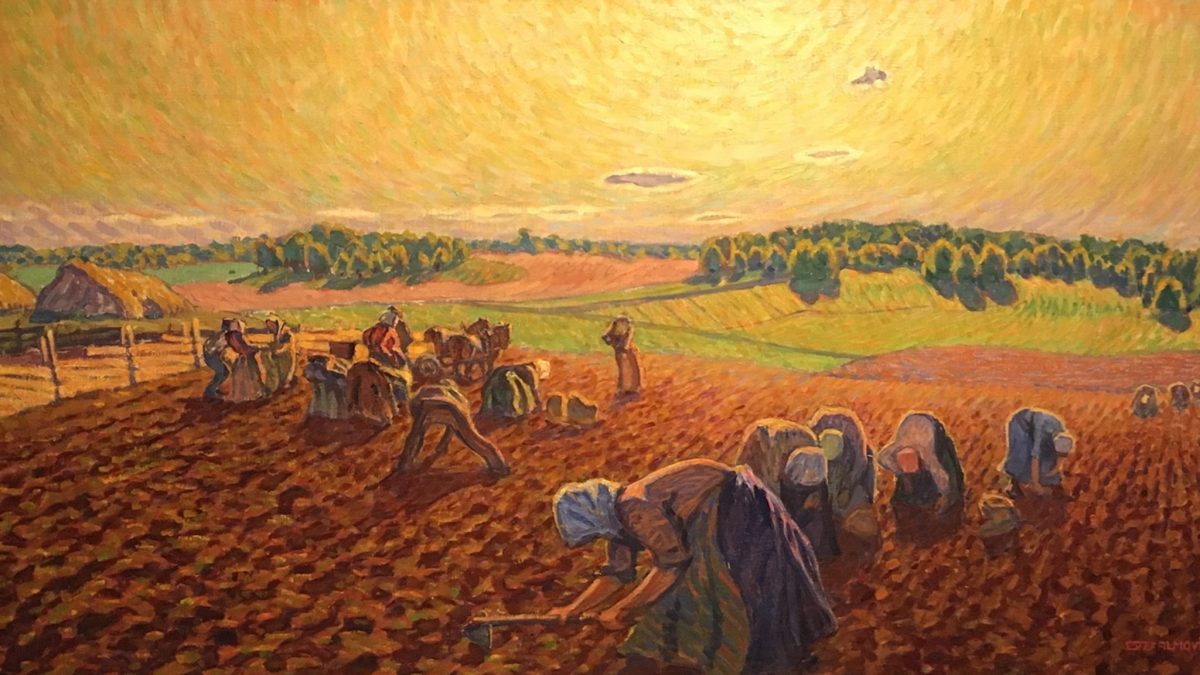 Konstnären EvaMarie Lindahl tilldelas 2019 års konstnärsstipendium av Ester Almqvists minnesfond. Igår ägde utdelningsceremonin rum på Lunds konsthall! EvaMarie får stipendiet för sitt konstnärskap som med elegans balanserar handens skicklighet och möda med tankens reflekterande kraft och abstrakta föreställningsförmåga. Med kolsvärtade fingrar och ogrumlad blick tar hon sig an konst- och världshistoriens komplexa relationer, för att bättre förstå vad som hände, hur och varför – och visar hur tecknandet är ett lysande redskap i den kognitiva process som hjälper oss begripa tillvaron. Skånes konstförening är en del av stiftelsens styrelse. Grattis EvaMarie!
Mer information