Aktuellt program

Välkommen till Lyrisk kväll med Kritiker & Lyrikvännen, lördagen den 17 november på Skånes konstförening i Malmö!
Mer information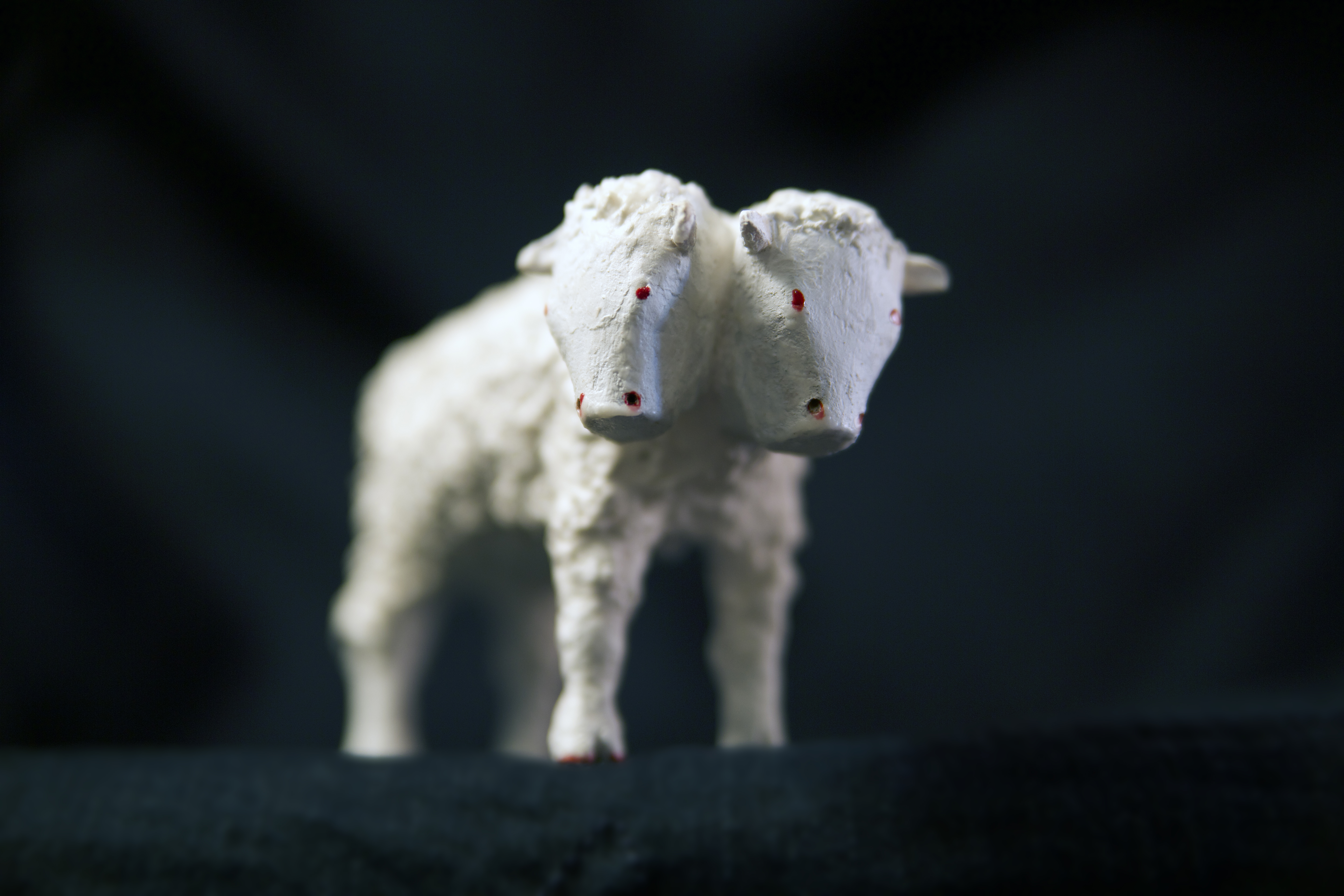 The exhibition PRATA PRATA – SPEAK SILVER brings together a constellation of new and never before shown works that map LealVeileby's own linguistic clash; the Swedish and Portuguese languages, spoken on opposite ends of Europe, come together to create a new syntax combining texts, videos, and objects. The artist duo, consisting of António Leal (PT) and Jesper Veileby (SE), is this year's recipient of the Sven and Ellida Hjort's Exhibition Grant. Their artistic process is dialogue-based and the cultural exchange they share serves as a foundation for their work, where they playfully explore how humans look at and make sense of the world.
Mer information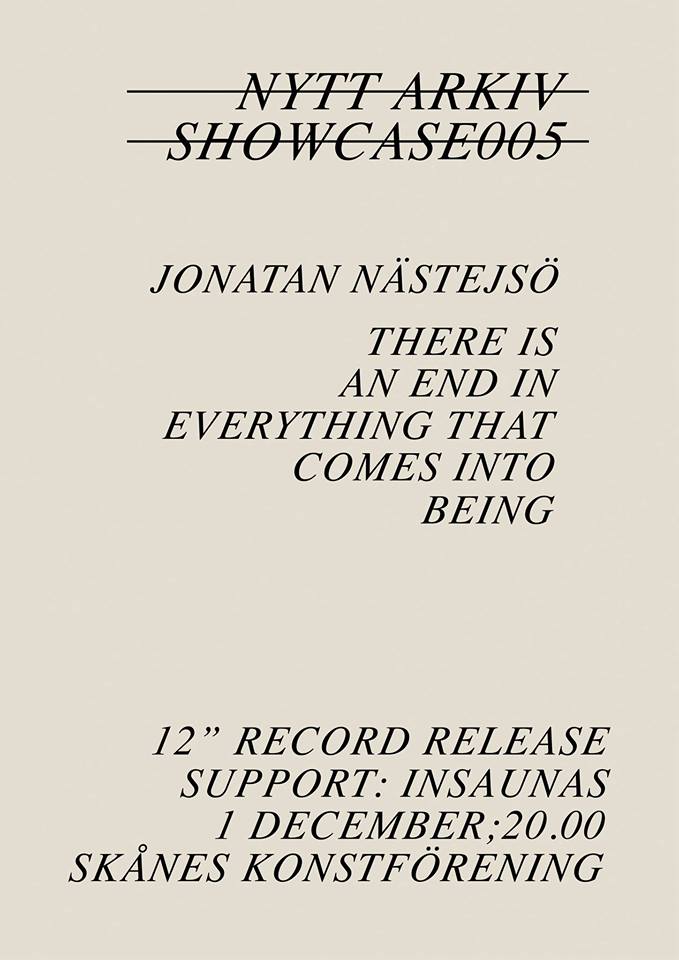 Nytt Arkiv Label Night with 2 live acts + DJ. on 1 December at Skånes konstförening!
Mer information