Rat Section: Performance
Mar 24, 2023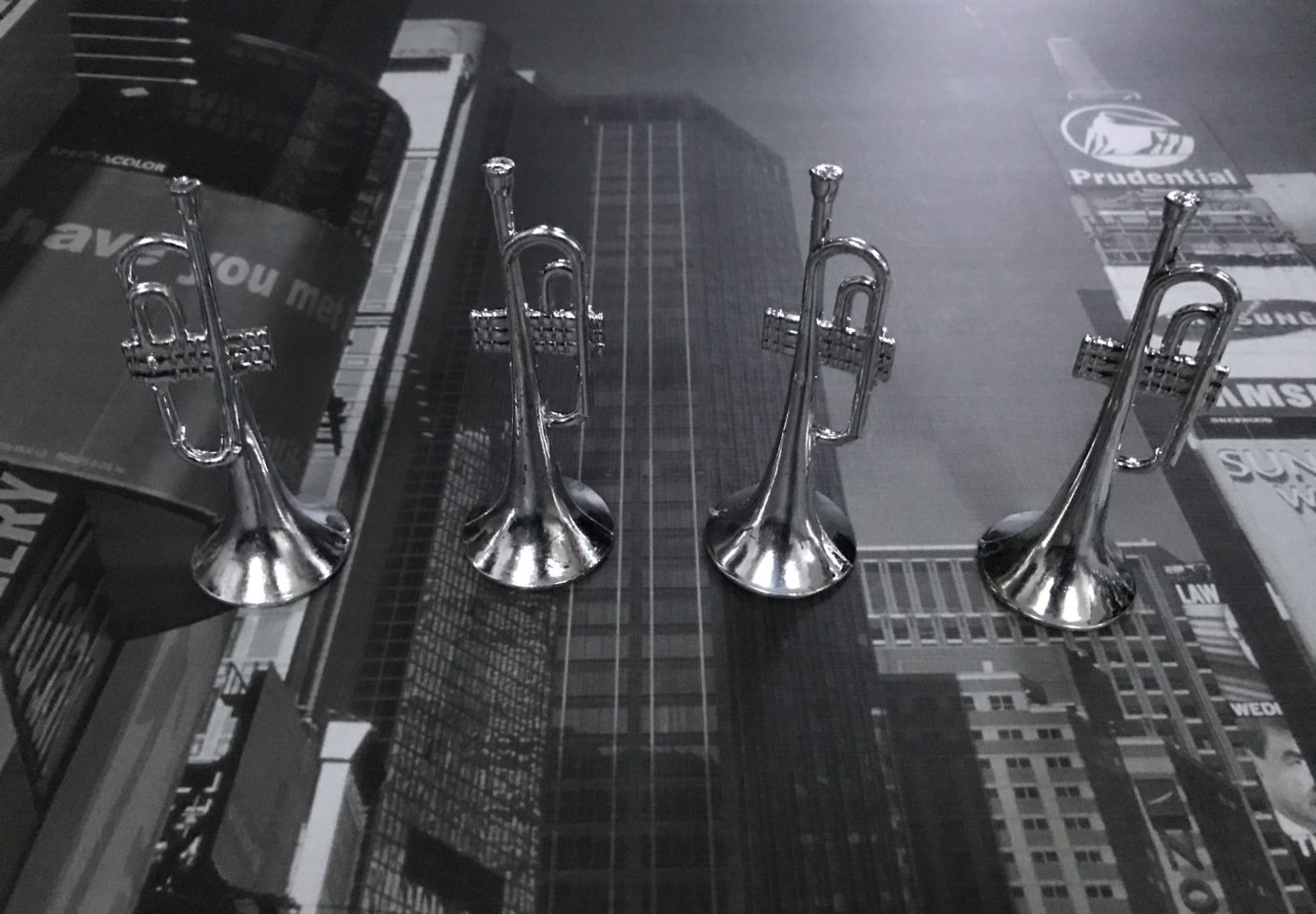 If Even For A Moment, The Sax Melts Our Worries Away…
By Rat Section
March 24, 19.30
Performance starts at 20.00 (30 mins)
As a part of the exhibition spelling the wind without words, the artist Matilda Tjäder has created a series of interventions in response to the exhibition. On March 24, cult favorites Rat Section re-emerge from obscurity in a rare public appearance, inviting the audience to join them from the comfort of a New York jazz lounge bar. In If Even For A Moment, The Sax Melts Our Worries Away… Slay John and Soopie share unheard tales from their past.
On March 29, Matilda Tjäder invites the audience back for a last intervention and a shared reading inside the exhibition. Stay tuned for more info.
About Rat Section
World based Slay Johns' musical footprint was first discovered by cultural archaeologists in the late 70s. During the mid 80s in the Sonoran Desert the locomotive steam train Slay Jean collided head on with a translucent bird of prey, Soopy. A new beast emerged, Rat Section was born. You try to put your finger on what Rat Section is and before you get close to this elusive Rodent, it scuttles back into the darkness.