On Practices: Hanni Kamaly
21 nov 2019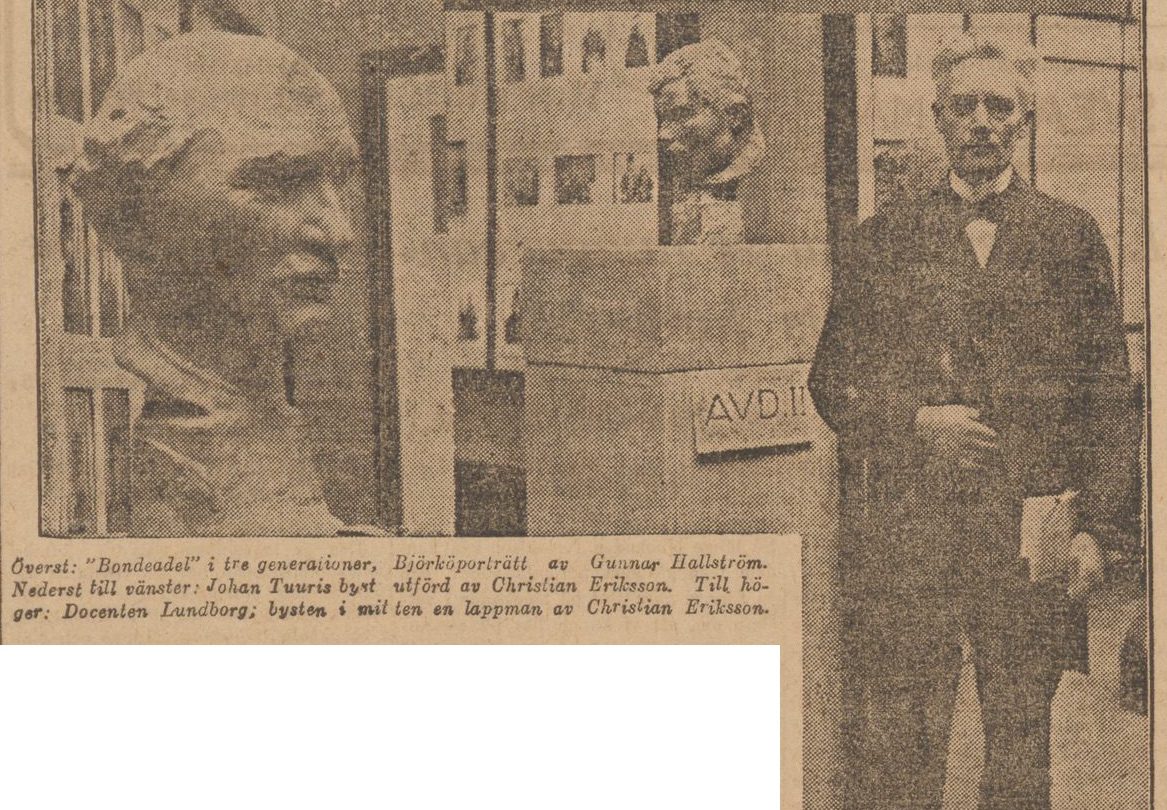 On Practices: Hanni Kamaly
Thursday, November 21, 7 pm
The talk will be held in English
On Practices is a series of artist talks and meetings that welcome the audience to discover in-depth the practices of several important voices for today's Swedish art scene, while framing each conversation within topics such as: the agency of artists in the art world, self promotion and self representation as a continuous process of unpaid work for artists, and artistic practices as processes mediated between art organisations, regional actors and the artists.
On November 21, Hanni Kamaly will be the first guest speaker of the series, sharing her most recent research and her thought processes around the idea of "responsibility for and within visual culture and its history".
Curated by Simona Dumitriu and Tawanda Appiah, On Practices concludes almost two years of programming with hope in another future, one that can be built upon long-lasting collaborations, on finding common threads and on doing the constant work of questioning ourselves within the ever-changing emotional skyline of the social environments in which we dwell.
The public talks are preceded by round table dialogues hosted by Malmö Konsthall and supported by Malmö Stad as exploratory meetings with the purpose of networking, exchanging ideas and work methods. 
In the artist's words:
I'm currently researching for a project on the colonial entanglements in Swedish art history and its figurations of "the Other". I wish to pose questions on the denial of racial image/history and its implications, the "apolitical" ideal in the arts and the Nordic amnesia of the past (referring to Paul Gilroy's "patterned amnesia" from Afro-Nordic Landscapes: Equality and Race in Northern Europe, edited by Michael McEachrane). Contesting whiteness, and proving the presence of coloniality in image production: what is the responsibility of the artist and how are the images reproduced and represented by institutions and the actors of the art world?
Hanni Kamaly's interdisciplinary works involve sculpture, video and performance, that investigate the process of alienation and the devaluation of the subject. Central to her practice is the human body, working as a home of the subject as well as a projection for norms, ideologies and power structures. Kamaly's work has been exhibited at the following institutions and spaces: Lunds Konsthall (2019), Ginerva Gambino, Cologne (2019), Tegel, Stockholm (2019), Moderna Museet, Stockholm (2018/19), Luleå Biennial, various cities in Sweden (2018/19), Malmö Art Museum (2017/18), Ahrenshoop Kunsthaus, Ahrenshoop (2018), Skånes konstförening, Malmö (2017), Almanac, London (2017), Rupert, Vilnius (2016).
The cover image represents the race biologist Herman Lundborg next to sculptures by Christian Eriksson. Photo taken in "Svenska Folktypsutställningen" at Konstakademien 1919.
With support from Malmö Stad.