Uncertain Triolectics and A Very Short Introduction to Nothing
Aug 31 – Sept 23, 2012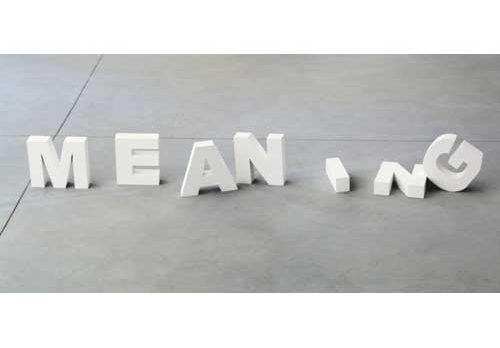 Uncertain Triolectics and A Very Short Introduction to Nothing are two exhibitions curated by Hans Askheim and Per Brunskog
Science and its logical tools have for a long time inspired contemporary art. The eight artists featured in these two exhibitions at Skånes Konstförening can be seen as antagonists to this trend. With the help of uncertainty, confusion and nonsense, these artists seek to break with the rational and logical examination of reality.
Opening August 31st, 18.00 – 21.00.
20.00 introduction by arist Jes Brinch, with Hans Askheim and Per Brunskog.
Sunday September 23rd, 16.00, performance by Edwin Burdis (UK) and Mathias Kristersson (SE) will mark the end of the exhibition.