Tawanda Appiah is appointed new curator
Jan 11, 2023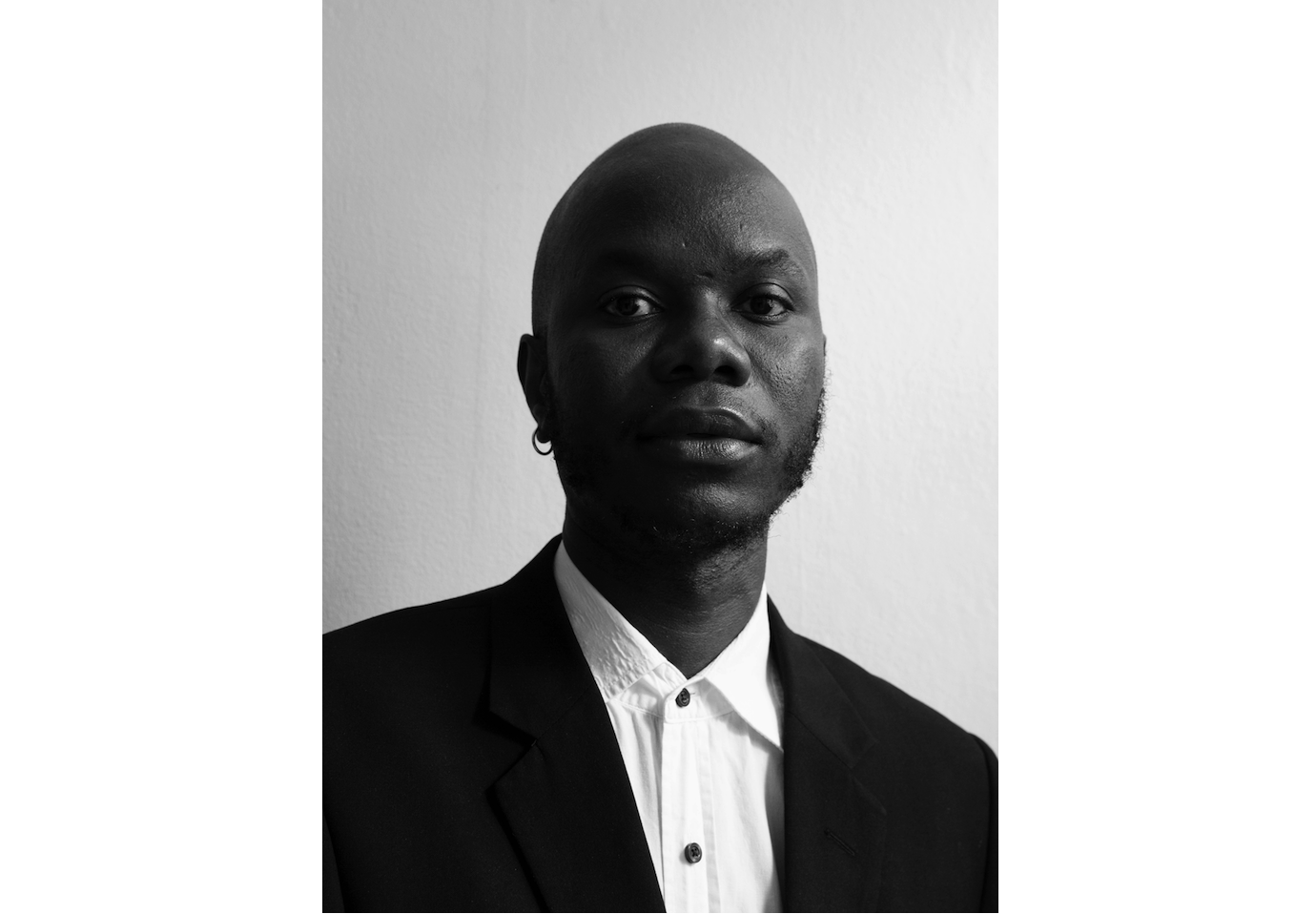 We are happy to announce that Tawanda Appiah is appointed Skånes konstförening's curator 2023–2025. His first exhibition opens in connection with Gallery Weekend, at the end of September 2023.
Appiah is well known by our audience and has in recent years made a mark on the scene in Malmö and beyond with significant exhibitions and interventions. Between 2018–2020 he was invited by our former curator, Simona Dumitriu, to join her in collaboration. He has recently presented To Where Are We Beautifully Going, a series of performative talks, lectures, and film screenings at Skånes konstförening. We are looking forward to begin a new phase with Appiah, who will deepen and expand his multifaceted curatorial practice of criticality and care. 
"I am so honored to return to Skånes konstförening, the place that has in so many ways rooted me in Malmö. I am excited to create a dynamic and engaging programme that fosters collaboration and serves as a platform for artists and art practitioners to work and experiment. I believe that art has the power to rouse curiosity, interrogate, and reveal complexities, and I hope to actively support these processes. I am looking forward to opening doors to the audience and adding to the vibrant city of Malmö." (Tawanda Appiah)
Skånes konstförening's curator position is a time-limited employment of two to three years. The curatorial vision shapes the organization's artistic direction and main exhibition program during the time period. Tawanda Appiah succeeds C. Grace Chang, who held the position 2020–2022. 

Tawanda Appiah is a Zimbabwean independent curator, researcher and writer based in Malmö, Sweden. His research-centered practice often revisits history to make sense of the contemporary milieu. He is part of Njelele Art Station and previously worked as the Curator of Education & Public Programming at the National Gallery of Zimbabwe. Appiah has curated several exhibitions, public programmes and interventions including co-curating the GIBCA Extended exhibition, Comforting the machine, in Gothenburg 2021. He is currently curating FLIGHT, an exhibition made up of works by Frida Orupabo, Kudzanai Chiurai and Eric Magassa which opens in February 2023 at Malmö Konsthall. Appiah sits on various boards including Paletten Art Journal.
Photo Credit: Lamia Karić