Sketch night and construction day with Babels Rehab
Apr 27, 2017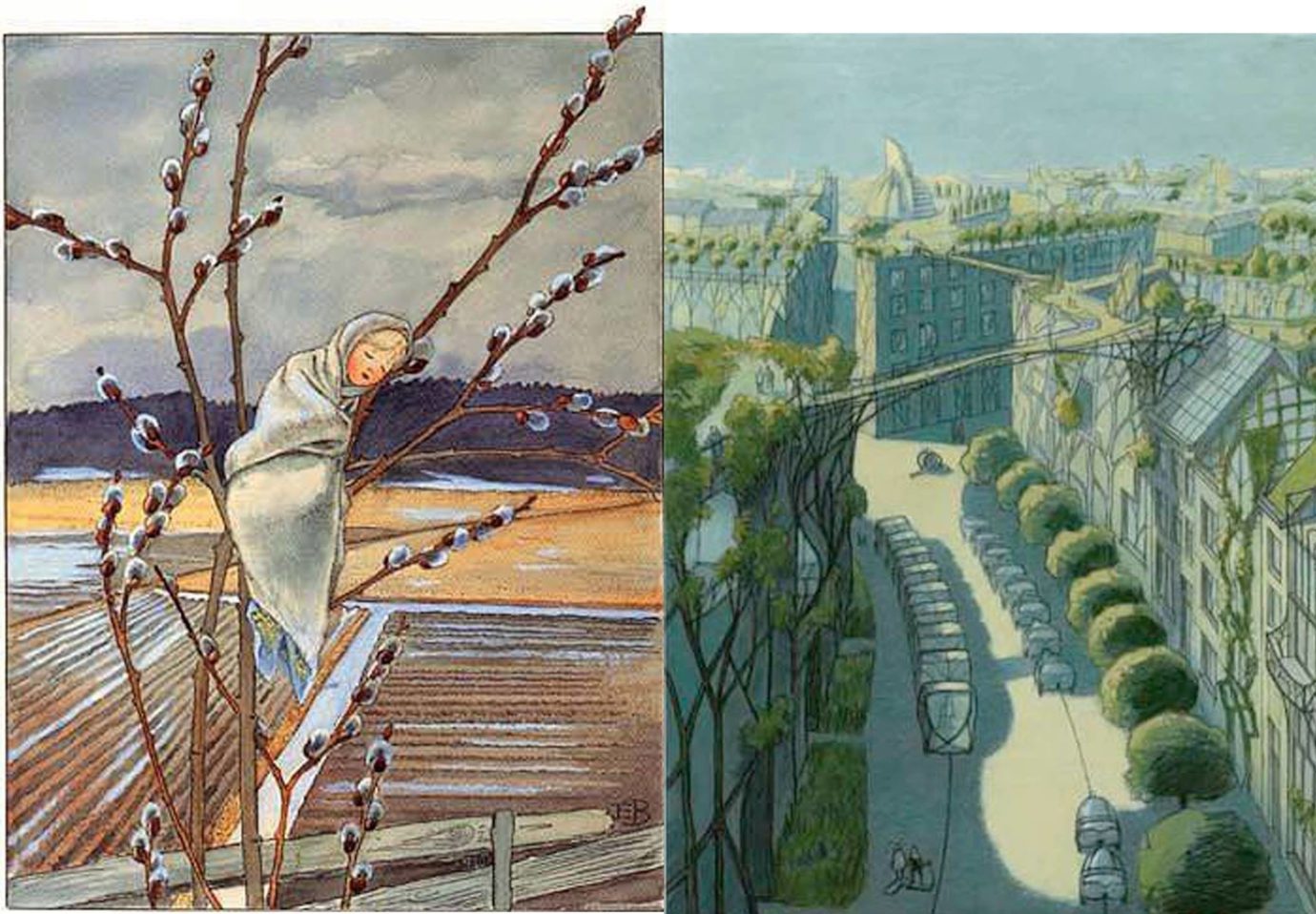 Sketch night and construction day
Thursday April 27th
Workshop in two steps with Babels Rehab and architect Winnie Westerlund. We start off with getting inspiration, drawing and building models for an organic utopian post apocalypse city. Thursday april 27 6-9 PM. Open for all ages, free of charge, food and drinks available.
Step two on Saturday april 29 is building in large scale together. We experiment with building with willow and other organic material and set out to plant our huts in the city! Starting 1 PM.
Babels Rehab is a fictional frame crafted by the artist Nina Jensen and used as a basis for the workshop activities. When participants visits Babels Rehab they don't visit Skånes konstförening but a world after the catastrophe where their own stories ar woven together with all other stories that together form the tale of the post apocalyptic crafts collective Babels Rehab. A mythical collective crafting hope in a broken future.