Roxy Farhat: Still interested in this image?
Sept 12 – Oct 11, 2020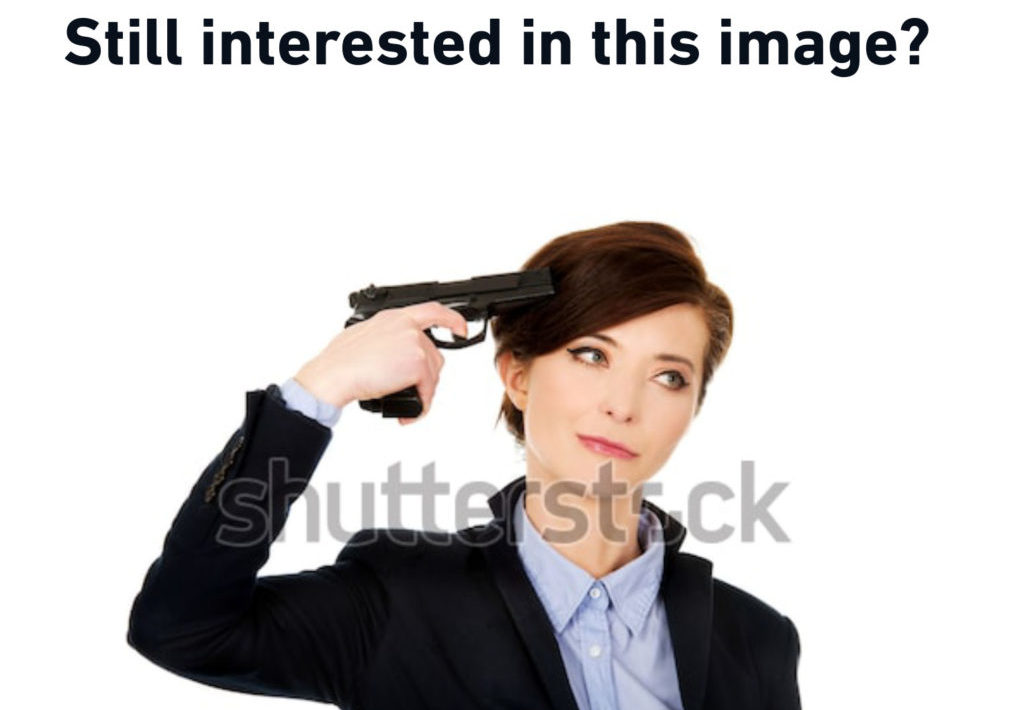 Roxy Farhat: Still interested in this image?
Exhibition period: Sept 12–Oct 11, 2020
Artist Talk: Sept 12, 16:30–18:00


Why are commercials so silly? Does anyone even recognize themselves in the people used to sell us stuff—or maybe it doesn't matter since we all still shop anyway?

In this solo exhibition, Roxy Farhat invites the viewer to an intuitive and absurd translation of this commercial imagery in the public space. With a number of new works and an interactive installation, Farhat builds a world of artificial images, laughters, and mirrors. At once pleasant and grotesque, Still interested in this image? features creamy neons and eerie repetition.

With video material taken from and inspired by stock images, Farhat weaves together footage of people who speak to us, express emotion, and grab our attention. Image banks sell pictures and videos ready to use in marketing. To be able to be used for anything, the expressions and people in the pictures are general and anonymous. To avoid any misinterpretations, the gestures are exaggerated and overly excited.

In Farhat's videos, people have been given a new context without products or slogans. With no guiding cues or messages, we're left with something absurd. The lines between watcher and watched, product and consumer, become blurred.

Curator: C. Grace Chang


Roxy Farhat (b. 1984, Tehran) is a Swedish artist and filmmaker. From documentary to video art and performance, she uses her work to explore themes of anti-racism, intersectional feminism, and community engagement.
Educated at University of California in Los Angeles and Konstfack, Roxy has since branched out across media and industries. Over the years, she's collaborated with a broad range of talents, such as artist Tara Transitory, comedian & writer Kakan Hermansson, The Knife, playwright Dimen Abdulla, and the Malmö-based youth organization HUR.
Farhat is currently working on a feature length documentary film in collaboration with filmmaker Göran Hugo Olsson. The film, La Société du Spectacle, is an adaptation of Guy Debord's book from 1967. Parts of the film were shown in an exhibition at Örebro Konsthall this past spring and the film is set to premiere in 2021.