Workshops in Seved with Sahar Al-khateeb
4 – 6 Apr, 2023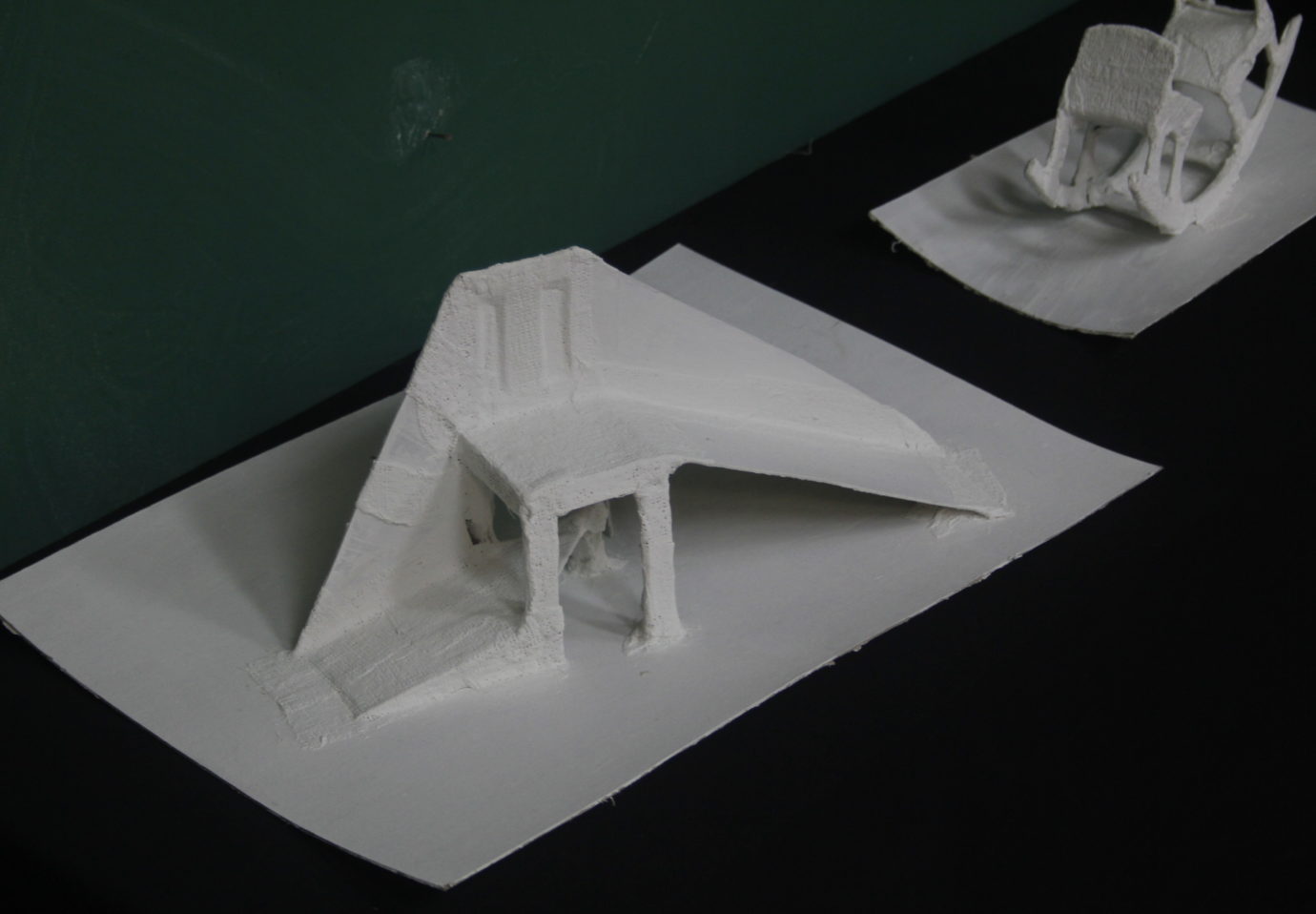 Throughout the year, Skånes konstförening organizes ongoing pedagogical activities ("Barnatelje") with Öppna Förskolan Kompassen and others as well as during school breaks together with collaborators around Sevedsplan. Supported by The City of Malmö/Kulturell allemansrätt på fritiden.
For the Easter break, Skånes konstförening has invited artist Sahar al-khateeb. They will, together with participating children and youth, create an outdoor installation at Sevedsplan of old furniture and recycled materials. Sahar's practice often relates to topics such as home, memory, identity and specific locations. The new artwork in will relate to the neighborhood and Seved as a public space.
The recurring activities at Sevedsplan are carried out in collaboration between Skånes konstförening, MKB, Fryshuset and Red Cross.
Further activities in connection to Sommartorg Seved, Bästa Biennalen and the fall break 2023:
10 June: Workshop at Sevedsplan during the inauguration of the sommartorg, 12-14
29 June: Workshop at Sevedsplan
16 September: Workshop at Sevedsplan
21 October: Bästa Biennalen
Fall break: Workshop at Sevedsplan 
Organized by Janneke Schoene