Short Film Day x RAR x Skånes konstförening
Dec 21, 2022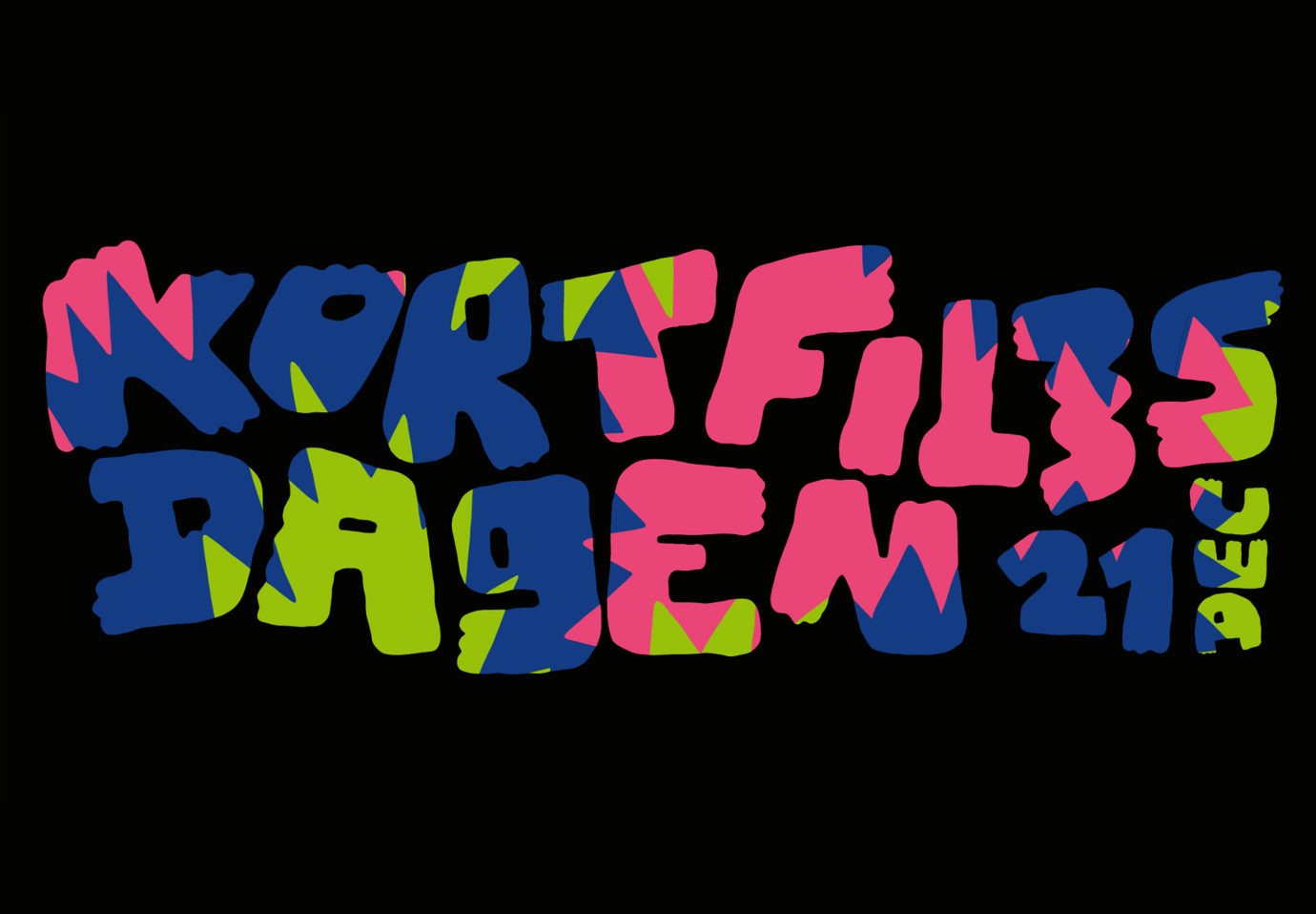 Wednesday Dec 21, 16-20.
The film programme starts at 16.30
On Short Film Day 2022, Rest And Resist and Skånes konstförening invite you to an evening of short films, fika, glögg and rest, in collaboration with Folkets Bio. The programme consists of short films that in various ways relate to rest, recovery and kinship, made by emerging queer artists and film makers based in Skåne.
Free entrance! Fika and glögg will be available for free. The bar is hosted by RAR BAR!
Program
flesh matters (2022). owen kraus. 9:37'. English, Spanish.
It's Not Your Fault – Slackin Beats Ft. Raghd (2022). 3:04′. Claudia Shulie Svensson. English.
About the films
flesh matters (2022) is an experimental film, and an attempt at grasping the experience of gradual and simultaneous displacements towards an embodied self. It is weaved in and through language, flesh, and affect.
Director: owen is a recovering literary scholar based in Malmö. One day he'll become a white hacker. For the time being, he runs an arthouse cinema, writes, and lives.
It's Not Your Fault – Slackin Beats Ft. Raghd (2022) is a music video created last summer under spontaneous forms, and which through both a dreamy and present depiction pursues moments of tenderness, light and playfulness.
Director: Claudia Schulie Svensson. Claudia studies film and is currently in her second year, and likes making music videos.
About Rest And Resist
Rest And Resist (RAR) is a Malmö based creative collective that wants to build community and create spaces for rest and resistance for LGBTQ+ people.
Kortfilmsdagen is supported by Svenska Filminstitutet and Folkets Bio.