Samaneh Roghani: Artist presentation
May 11, 2023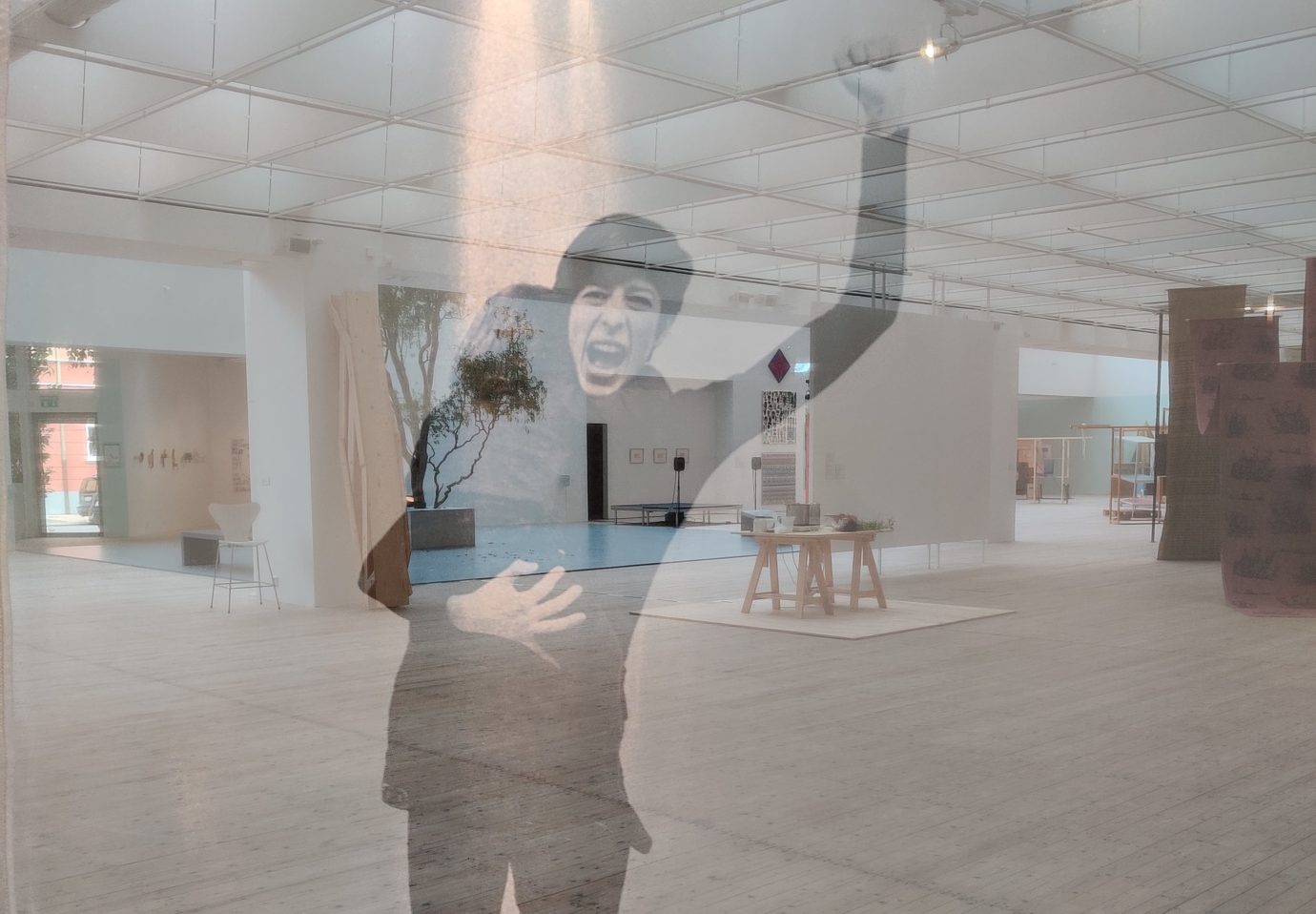 Artist presentation with Samaneh Roghani
May 11, 2023, 6-7.30pm
We will serve light food and drinks.
The presentation is held in English.
Malmö-based artist Samaneh Roghani is this year's recipient of the Ester Almqivst's Stipend, which is awarded annually to an artist living in Skåne. On May 11th, Roghani will present a new work at Skånes konstförening.
From the jury's motivation
"Samaneh Roghani receives the stipend for a sharp and empathic practice examining the existential crisis experienced by the individual through the encounter with repressive power. Poignantly and effectively, she captures an existence where every movement and thought is circumscribed by censorship and prohibition."
About Samaneh Roghani
Samaneh Roghani (b. 1984) is an Iranian artist based in Malmö, Sweden. She has a Bachelor of Photography from Azad University in Tehran, a BFA and an MFA from Malmö Art Academy. In her work, Roghani weaves together personal stories with universal narratives about people struggling for a better life. Roghani uses a variety of media and techniques, including photography, sound, and video to create installations that give the audience a multi-sensory experience.
About the Ester Almqvists Minnesfond
The fund was established in 1965 and awards annual stipends to one or more artists born or based in Skåne. The current board consists of Bianca Maria Barmen (artist), Linda Fagerström, art critic, Max Liljefors, Lund University, Åsa Nacking, Lund Art Gallery, and Janneke Schoene, Skånes konstförening.

Organized by Janneke Schoene.