Lecture: Hemmet i Konsten – estetik och politik
Nov 18, 2015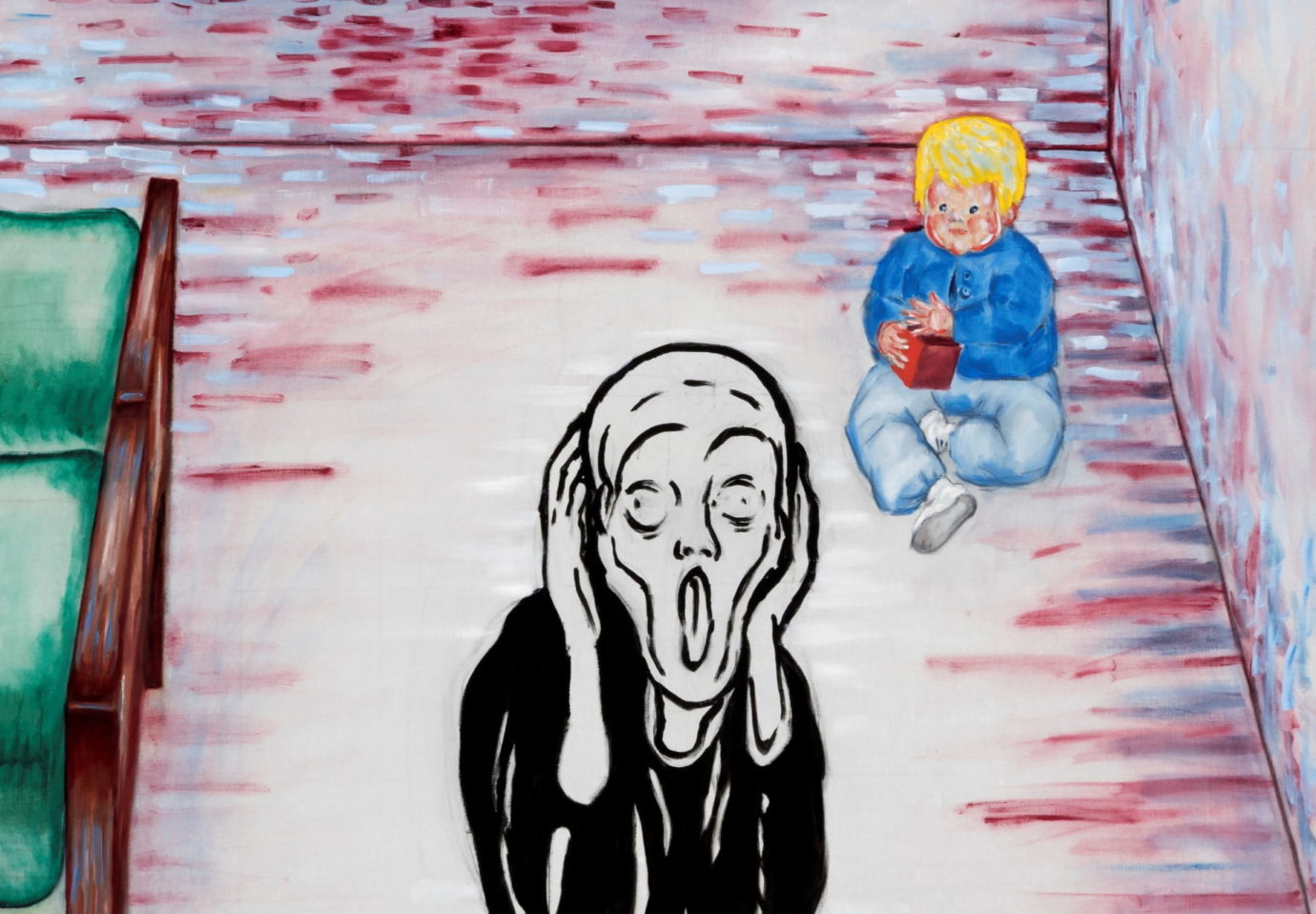 Katarina Wadstein MacLeod: Hemmet i Konsten – estetik och politik
November 18, 7 pm
Free entrance
Language: Swedish, some of the following lectures will be in english.
The lecture will discuss how artists of the 1970s, used the home to frame political issues in their art. Home environments have a complex background in art history. It is in many ways a neglected site, but nevertheless central to how art has evolved during the 20th century. Depictions of the home was, for example, used by the Swedish artist Carl Larsson (1853-1919) in his national romantic idylls from the turn of the century, as well as by pop artist, frequently using everyday and household items in their art. The theme is also strongly influenced by gender stereotypes, especially visible in the media reception of many artists work in the 1960s and 1970s.
MacLeod's lecture is primarily about artists who worked with, and questioned, the division of labor, capitalism and artistic traditions in the 1970s, but will also offer historical perspectives, as well as reflections on the question of the home in art in a globalized contemporary world. Katarina Wadstein MacLeod is Associate Professor of Art History at Södertörn University College in Stockholm, and as a lector in art history and theory at Konstfack, the University College of Arts, Crafts and Design in Stockholm. She is also working as an art critic for the Swedish newspaper Svenska Dagbladet. Macleod is currently working on a research project on the home as a theme in Swedish art during the 1960s and 1970s.
The lecture is the first in the lecture series Conversation on Populism, including four lectures at Skånes Konstförening during 2015 and 2016. The series explores possibilities to focus on power structures, integrity, populism and artistic autonomy within the field of art. The question asked is if there is a way to do this without being populist, over educational, functional and target oriented.
Katarina Wadstein MacLeod will in her introductory lecture reconnect to the historically important idea of artistic autonomy, by highlighting the artistic practices of the 1960s and 1970s. Practices that in many ways problematized the very notion of autonomy itself. The remaining lectures in Conversation on Populism, will touch upon concepts such as strategic essentialism, and examine both models of cultural resistance, as well as the way in which political populism infiltrate cultural institutions in Sweden and Europe.
Conversation on Populism is organized by Hans Carlsson and Angelica Falkeling together with Skånes Konstförening.
With support from Stockholms Arbetarinstitutsförening and Folkuniversitetet