Film screening: Blue by Derek Jarman
Jan 28, 2023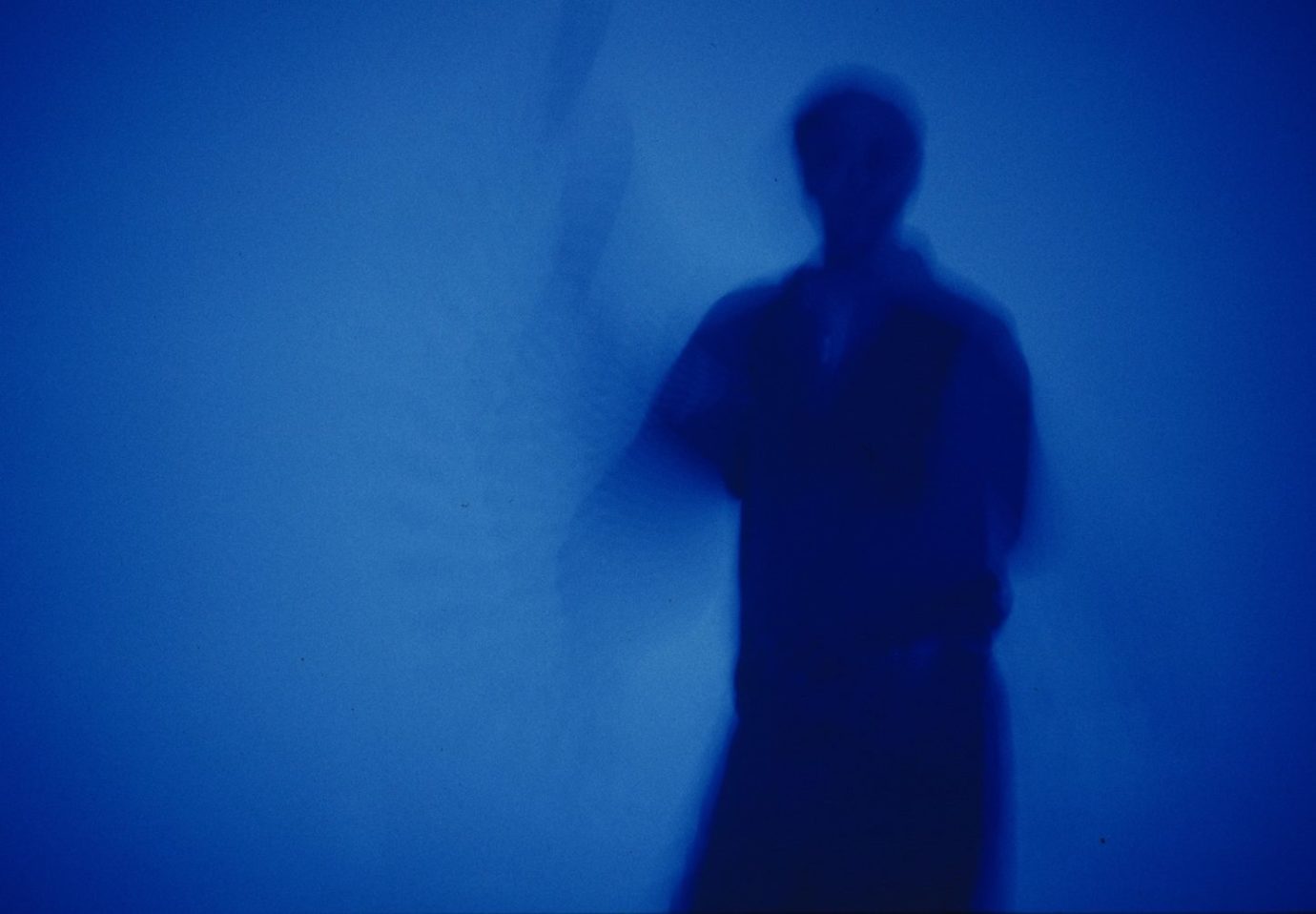 Film screening
Blue (1993)
By Derek Jarman
Jan 28, 16.00–18.00
Film starts at 16.30
75 mins
Voice: Derek Jarman, John Quentin, Tilda Swinton, Nigel Terry
Music: Coil, Simon Fisher-Turner, Momus, Karol Szymanowski, Erik Satie
Thirty years after its premiere, Skånes konstförening presents Blue, a film by British artist Derek Jarman. In the work, a blue image and a poetic text merge into a document of the artist's AIDS-related illness and impending death.
The poetry bears witness to the bodily and emotional progress of the infection. It also carries an existence among friends and flowers, of homosexual life and longing for beauty. Towards the end, Jarman was almost blind, his vision marked by a blue light. In his published diaries, he writes:
"I really don't feel angry, just melancholy, so Blue is a true aspect of my state of mind."
Blue lets us enter Jarman's despairing gaze and fateful state. It is a gaze towards infinity. There is the sea and the sky, blue jeans and the poisonous delphinium. The film's abstract image urges us to listen carefully to a color on the boundary between darkness and light.
Derek Jarman (1942–1994) was famous for his experimental films and music videos during the 1970, 80, and 90s. With an erotically charged imagery, the works searched for a queer iconography through history and literature. He was also active as a painter, writer, and gardener. Blue was his last film.
Organized by Albin Hillervik
Photo courtesy of Basilisk Communication