Artoteket RUT: Borrow art at Skånes konstförening
Feb 12 – May 29, 2016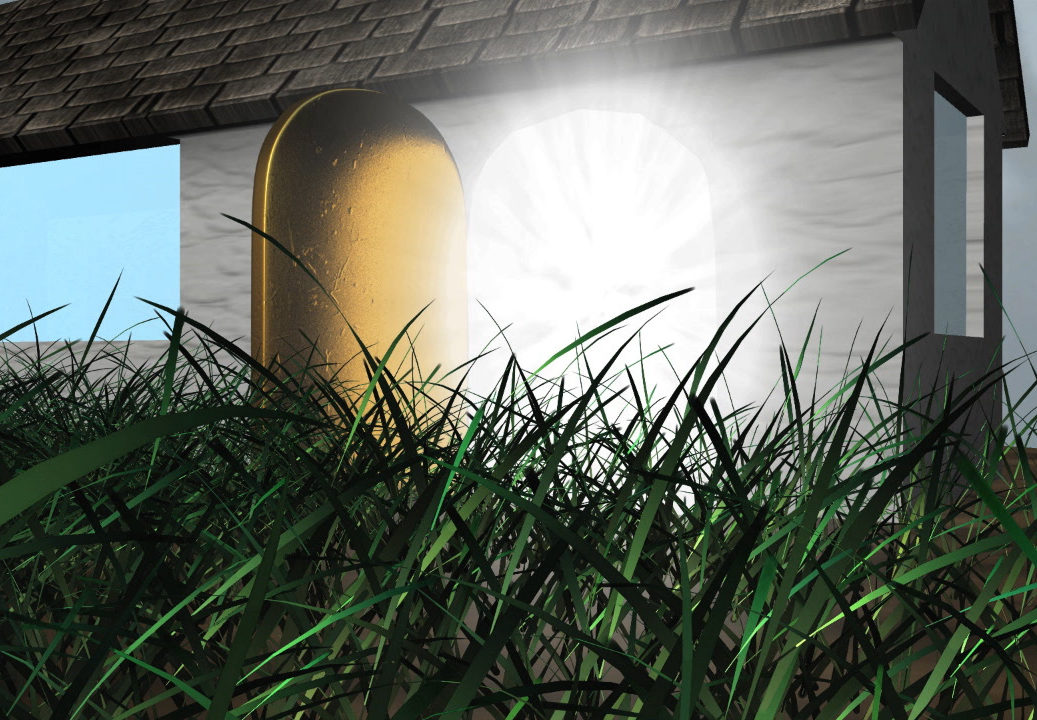 Artoteket RUT: Borrow art at Skånes konstförening
Artoteket is open 2016-02-12 – 2016-04-22, 2016-05-06 – 2016-05-29.
All loans are free and you can borrow a art piece in two weeks.
Here you find more information about the artworks.

Opening: 12/2 from 6pm. 6.30pm the Artotek will be inaugurated by a guided disaster meditation led by Johan Ekenberg: "In this meditation we meditate with an image in mind. This is an ancient meditation technique that is used to deepen the meditative experience…".
Artoteket is like a library, but for art. Here at Skånes konstförening you will be able to borrow 11 different artworks by 10 artists: (Lily Benson, Johan Ekenberg, Ingrid Furre, Ulrika Gomm, Mazja Hillestrøm, Joanna Malinowska, Santiago Mostyn, Olof Nimar, Åsa Norberg & Jenny Sundén och John Willgren).  Artoteket was started 2014 by the artist Hans Carlsson in close collaboration with Konstfrämjandet (The People's Movement for Art Promotion) and Tensta konsthall. Artoteket RUT is the second edition of the project, framed by poetic and political questions on the body and the domestic sphere.
The art in Artoteket RUT:
The curatorial framing of Artoteket RUT is an attempt to approach questions and dislocations related to the notion of the public and the private, the home and political power and the human and her lived environment. Artotekets historical background is the biopolitical turn, visible in the turn away from the political ambitions of the establishment of Artotek 73 (financed by the swedish art organization Konstfrämjandet in the 1970's) and the tax deduction for domestic services introduced to swedish tax payers by the swedish governement in the early 2000s.