Ikram Abdulkadir är årets mottagare av Sven och Ellida Hjorts utställningsstipendium
24 juni 2019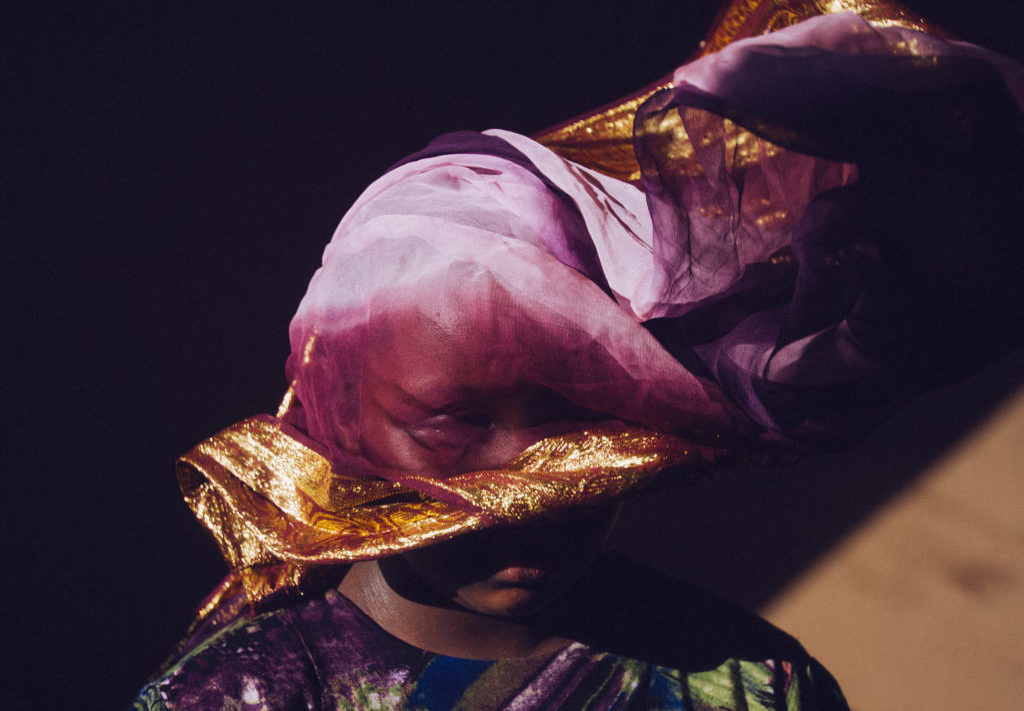 Ikram Abdulkadir is the recipient of Sven and Ellida Hjort's exhibition grant in 2019. The grant includes a sum of SEK 20,000 for the artist and a paid production for an exhibition at Skånes konstförening that will open in January 2020. Ikram Abdulkadir is a 23 year old poet and photographer who grew up in Malmö. This is the third time the grant is awarded and the exhibition will take place during the winter of 2019.
Jury's statement
We are pleased to announce that Malmö-based photographer and poet Ikram Abdulkadir is the recipient of this year's Sven och Ellida Hjorts Minnesfond Award. The jury was deeply impressed by Abdulkadir's artistic integrity and her project's clarity of vision. Her portraits, in addition to being flat-out gorgeous, show a generosity toward her subjects that is seldom seen and extremely difficult to achieve. The individuals pictured in her photographs, many of whom live in Rosengård, command the frame with dignity, defiance, and total cool – bosses, kings, and queens.
The grant is awarded annually by Skånes konstförening to a promising young artist based in Skåne, which is decided by a grant committee appointed by the association's board. The 2019 grant committee consisted of: Jari Malta (Skånes konstförening), Anna Wahlstedt (Skånes konstförening) and Matthew Rana (Kunstkritikk, frieze).
Image: Ikram Abdulkadir, Lila storm, 2019