Yen Chun Lin och Matilda Tjäder: envelopes
Feb 24, 2023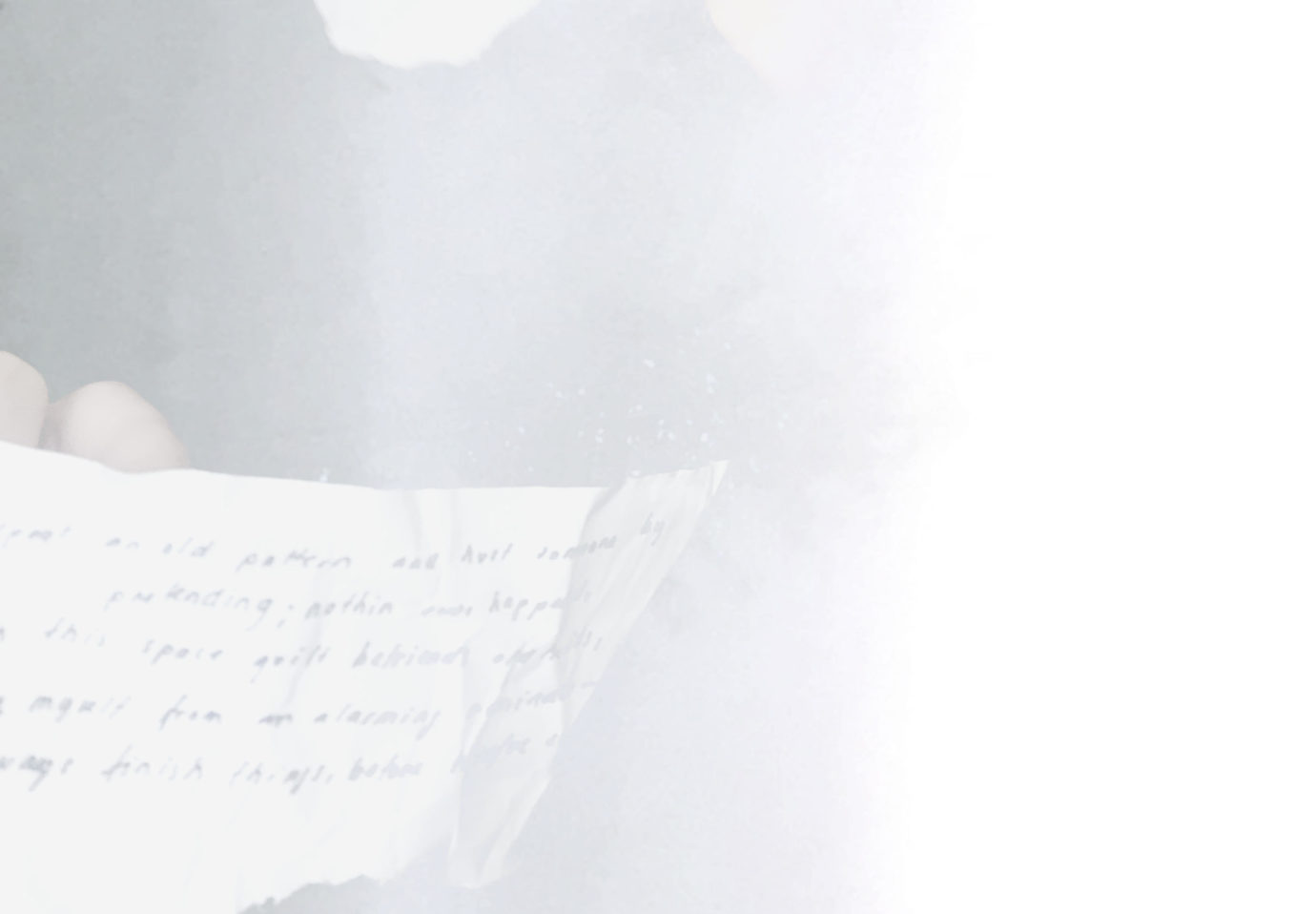 Yen Chun Lin and Matilda Tjäder
envelopes
Friday Feb 24, 7 pm
As part of the opening of the exhibition spelling the wind without words, Yen Chun Lin and Matilda Tjäder will share some of their ongoing collaboration on tuning into shared signals and dreamscapes, to nurture moments for listening and storytelling. An ambient and improvisational b2b guiding the audience through different frequencies of the building, employing the building's ventilation system as their choir along with sounds, scores and stories – collected in the wind.
The performance starts at 7 pm.
The opening takes place between 6–9 pm.
The exhibition spelling the wind without words  with Matilda Tjäder, recipient of Sven and Ellida Hjort's Exhibition Grant, is open Feb 24–Apr 2 2023.
Yen Chun Lin (TW, 1990) currently lives and works among states of falling, falling asleep, falling awake, falling with(in) love, and falling (into) unknown. Through artistic practices, they tune into subtlety, liminality and the 'seemingly imperceptible' as a way of cultivating sensibility to communicate with(in) silence, darkness, dust, wind, and sub(un)conscious states. Her works are materialised in the form of installations, hosting sculptural soundscapes, performances, collaborations, and speculative sciences. Recent project Here, a nut falls twice (commissioned by Institute of Contemporary Art London, 2022) is a research platform exploring how empathy could be formed collectively by listening together and co-creating a shared 'here' through alternation in sensual perception.
Yen received a Master in Fine Arts from Goldsmiths University (London, 2019). S/he/they/it was the recipient of Taipei Art Award grand prize (2021), and artist-in-residence at Rupert in Vilnius (2022). Other recent exhibitions were shown at: Taipei Fine Art Museum (Taipei); Britta Rettberg Gallery (Munich); Centrum Project Space (Berlin); Catinca Tabacaru & Sandwich Gallery (Bucharest); Gossamer Fog (London), among others.