Workshop at Seved's summer square
June 10, 2023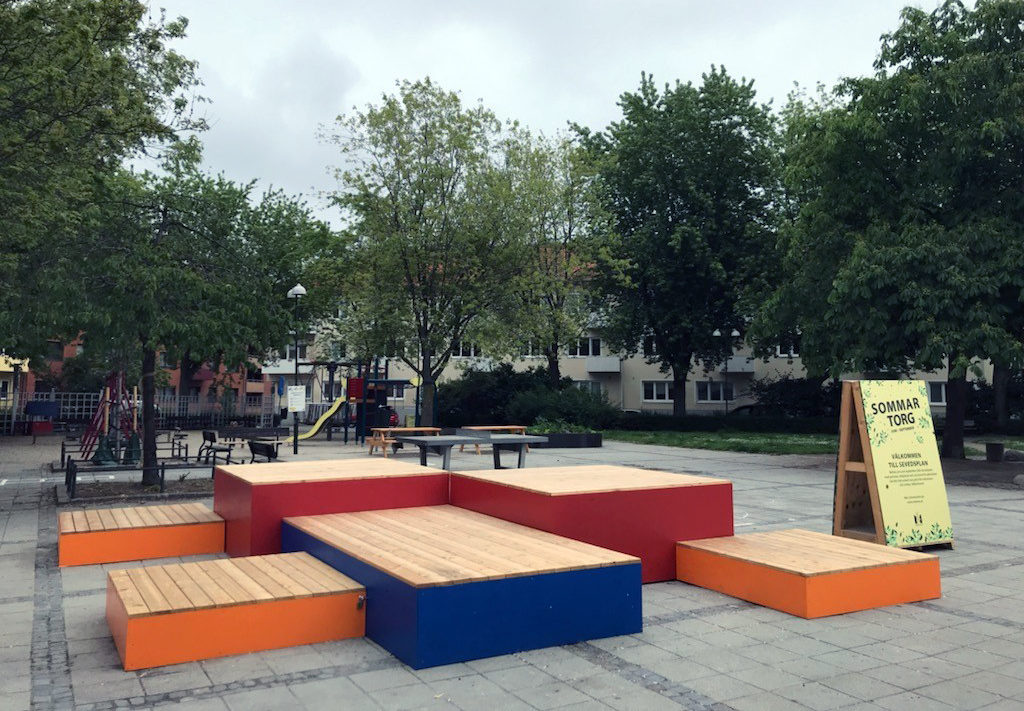 Join us for a workshop with Jo Jampanya tomorrow. June 10, 12-14!
Together with different collaborators in Seved and the City of Malmö, we will inaugurate this year's summer square at Sevedsplan with a festive grand opening with many activities, music, food and coffee.
Throughout the year, we are organising ongoing pedagogical activities ("Barnatelje") with Öppna Förskolan Kompassen and others as well as during school breaks together with collaborators around Sevedsplan and supported by The City of Malmö/Kulturell allemansrätt på fritiden.
Further activities at the summer square will be announced soon!