To Where Are We Beautifully Going? | Santiago Mostyn
Sept 10, 2022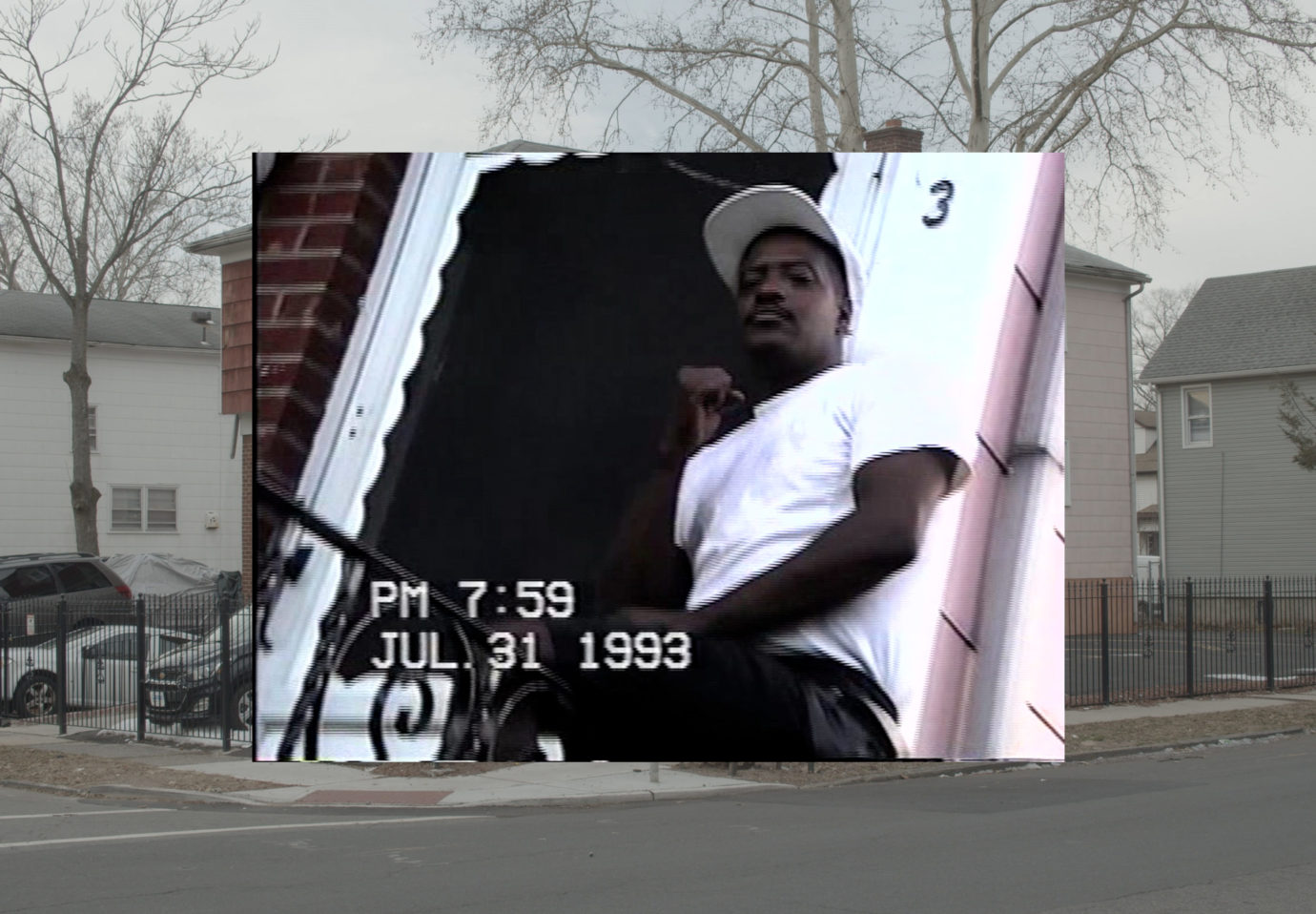 Vol. III: Santiago Mostyn – Artist Talk
Saturday September 10, 16.00-18.00
To take off, to release oneself into flight, what is required? Is it conviction or a beautiful loss of control? Embarking from literary moments of flight, "I got my things and left." (Dambudzo Marechera, ​House of Hunger​) and "Then I buckled up my shoes, and I started." (James Baldwin, Go Tell it on The Mountain​), ​To Where Are We Beautifully Going? invites the audience on a sensory journey over vast temporalities and spatialities through the work of artists, writers, curators and thinkers.
Santiago Mostyn makes films, installations and performances that test the divide between disparate cultural spheres, employing an intuitive process to engage with a knowledge and history grounded equally in the body and the rational mind. In this third edition of the series, Mostyn takes centre stage and presents a visual and literary medley of practice, process and thought.
Ways in the World
This presentation is a chronology of mediocre attempts at finding a sense of belonging in the western world. The narratives range from collective anarchy down the Mississippi River to formal experiments in the realm of visual culture, and intimate, unfinished portraits of post-colonial heroes. We'll screen some existing and in-progress film works, discuss two exhibitions that deal with 'unhomed geographies', and read a text about white potential.
Santiago Mostyn is an artist based in Stockholm.
About the series
To Where Are We Beautifully Going? ​is a series of performative talks, lectures, film screenings, interventions that invite the audience to experience a plurality of visuality, practice and thought. In these times we are in, of rampant uncertainty, negated history and a sense of tipping chaos it is crucial to forge kinships that traverse borders creating a stronger sense of connection.
Organised and curated by Tawanda Appiah in collaboration with Skånes konstförening since 2020. The series is made possible by support from the Swedish Arts Council.
Tawanda Appiah is a Zimbabwean independent curator, writer and researcher based in Malmo, Sweden.
The talk will be held in English.