The Time it takes: Azadeh Esmaili Zaghi
June 7 – July 14, 2019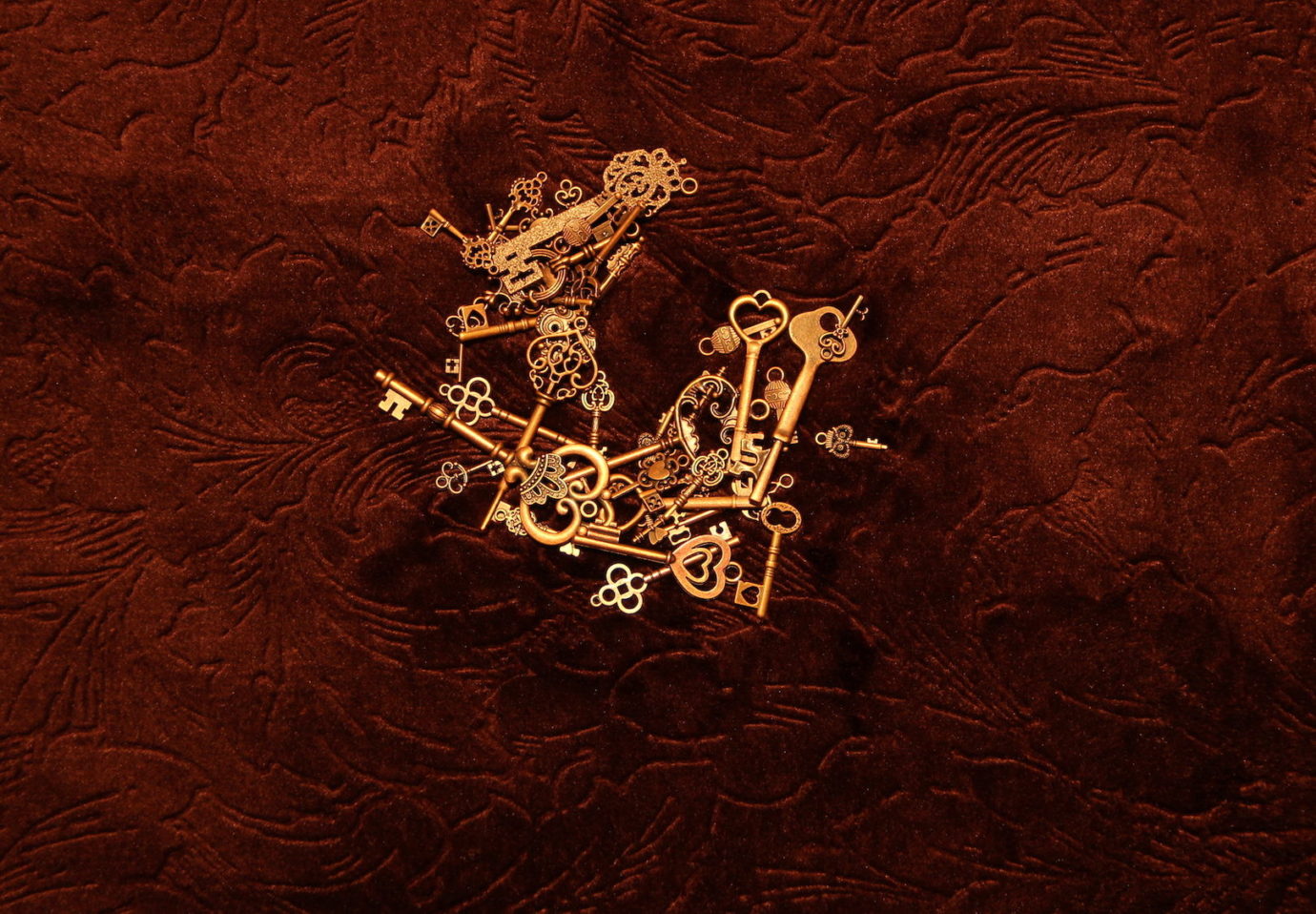 June 7–July 14
Opening: Friday, June 7th, 6–9 pm
The large scale installation Keys of Heaven will fill the walls of Skånes konstförening, as a reflexive, strong ending to the first half year of programming. Göteborg-based artist Azadeh Esmaili Zaghi frames, with Keys of Heaven, a narrative of displaced time, a memorial impulse that asks for silence and respect.  
In Esmaili Zaghi's words, her work centers around the effort "to bring the silent and less regarded events to the surface and light them up", while in the same time constructing them within major topics such as international relations, anti racism critique, refusal, exceptionalism critique and the representation of trauma within history.
We are honored to present Keys of Heaven to its full extent, letting the installation echo its silent and resonating undertow in the rooms of the gallery. The process of gathering the components of this work is a lifelong one for the artist, and the questions it brings forth are for you to either ask, discover, or let unfold as you walk from one object to the next.
The extent of space that each person is allowed or can take in society, in a here and now in which time stands suspended and bereft, dictates the binding and loosing that one has at their disposal, it dictates one's power and limits of interpretation. Walk within the unsaid, quietly, and be mindful to the whispered stories protruding from each wall.  
In the artist's words:
"I am making art as live performance, video performance, images, installation and objects, often with social and political impetus. The foundation of my artistic practice is built around social, economical and political injustices in order to bring the silent and less regarded events to the surface and light them up. What I am investigating though practice are international relations, political economy, monetary policy, currency, economic sanctions and political frame of exile."
Azadeh Esmaili Zaghi was born in Iran-Tehran in 1981 and has been working on the Swedish art scene for the past ten years. She holds a Master of Fine Art from Valand Academy and a BA in Fine Art from Azad Art and Architecture University of Iran. She has also been educated in the field of "Critical pedagogy and project management" for the past two years, and has worked as a teacher on the elective course, "Art, Pedagogy and Social Actions" at Valand Academy in Gothenburg.

Azadeh Zaghi has participated in a wide range of artistic and educational projects in relation to the contemporary art scene with a focus on representation, democracy, accessibility and involvement. Her pedagogical experience ranges from Kulturföreningen Tåget and Borås Art Museum, Gothenburg Konsthall, Röda Sten Konsthall, ICIA – Institute for Contemporary Ideas to the Gothenburg Art Biennial, within the framework of art education, project curating, and art consultancy.

During the past ten years she in addition has taken part in around twenty exhibitions in Gothenburg, Borås, Norway and Iran, showing her work in spaces such as Gothenburg Konsthall, ICIA Konsthall, Gallery 54, Gallery Aveny and Gallery Konstepidemin.

Curatorial team: Simona Dumitriu & Tawanda Appiah
Technician: Linus Svensson