We Will Meet Again in Paradise: Publication Release
Feb 22, 2020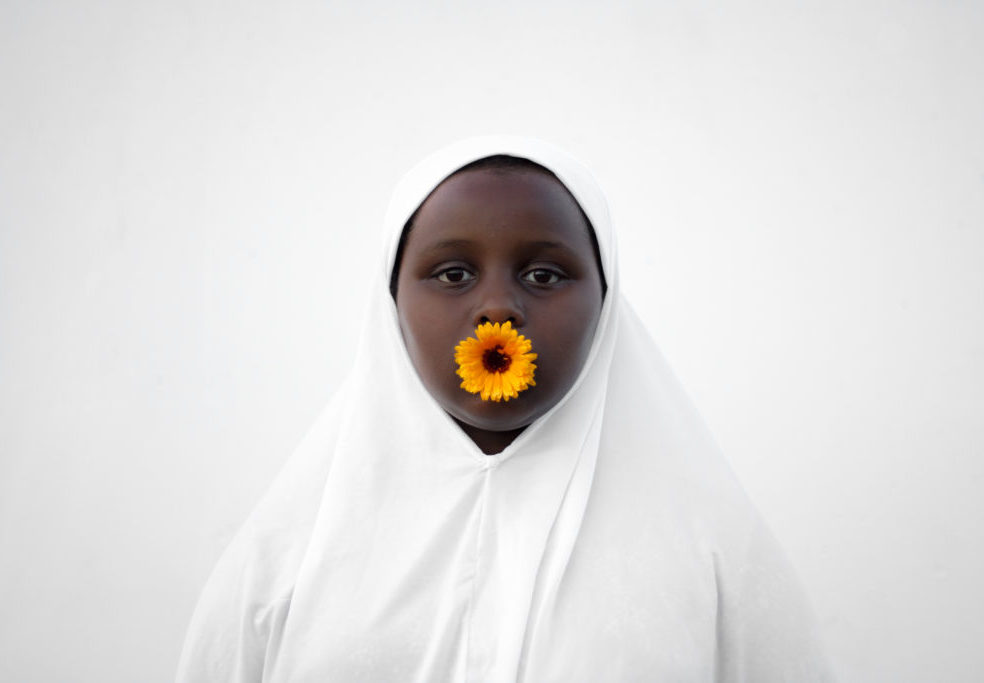 Release of the publication We Will Meet Again in Paradise
Saturday, February 22, 6–8 pm


We invite you this Saturday to the release of the publication accompanying Ikram Abdulkadir's exhibition We Will Meet Again in Paradise. The publication presents the whole photographic series of We Will Meet Again in Paradise, including images which are not present in the exhibition, and contributions from the poet Liban Abdule, Ikram Abdulkadir herself, and the art critic Matthew Rana. The publication is edited by Naima Bashir from SAKINA Magazine.


Ikram Abdulkadir (born 1995 in Nairobi) is a Malmö-based photographer and poet. In 2017, she was one of the finalists of Ortens bästa poet. Her poems have been published in the anthology Revolution Poetry and Mariama Jobes' Sannu, among others. She was invited to Nachla Libre's Artist Talks at Botkyrka Konsthall, and has participated in talks at Göteborgs Konsthall as well as Hammarkullen Konsthall. Abdulkadir's photographic work has have been published in Vice Arabia, Paletten, Sakina Magazine and VOKS.
https://www.ikramianism.com/

Ikram Abdulkadir is this year's recipient of the Sven and Ellida Hjorts Exhibition Grant. The grant is awarded annually to an emerging artist based in Skåne. Hanni Kamaly was the first recipient of the grant in 2017, followed by LealVeileby (artist duo consisting of António Leal and Jesper Veileby) in 2018. The recipient is chosen by a committee appointed by the board of Skånes konstförening. The 2019 committee consisted of Anna Wahlstedt (former board member of Skånes konstförening), Jari Malta (Skånes konstförening) and Matthew Rana (art critic at Kunstkritikk, frieze).