Post-apocalyptic ceramic workshop 2
May 27, 2017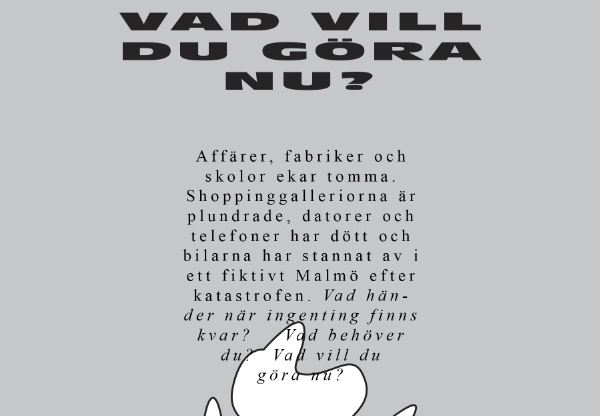 Post-apocalyptic ceramic workshop 2
First part 6/5, 1-4: We create the figures
Second part 27/5, 1-4: We glaze the figures in all imaginable colors
For all ages
Free
Join us to work with ceramics, shape, burn and glaze, together with the artist Jan Marius Kiøsterud! Shape the clay into people, snails, cars, trees, icecream, whatever you think should make the postapocalptic landscape.
Grownups and kids all ages are welcome to collaborate! Coffee, lemonade and vegetarian hotdogs is served.
Babels Rehab is a fictional frame crafted by the artist Nina Jensen and used as a basis for the workshop activities. When participants visits Babels Rehab they don't visit Skånes konstförening but a world after the catastrophe where their own stories ar woven together with all other stories that together form the tale of the post apocalyptic crafts collective Babels Rehab. A mythical collective crafting hope in a broken future.