Open call to nominate an artist for the Sven and Ellida Hjorts Grant
Apr 24 – May 24, 2020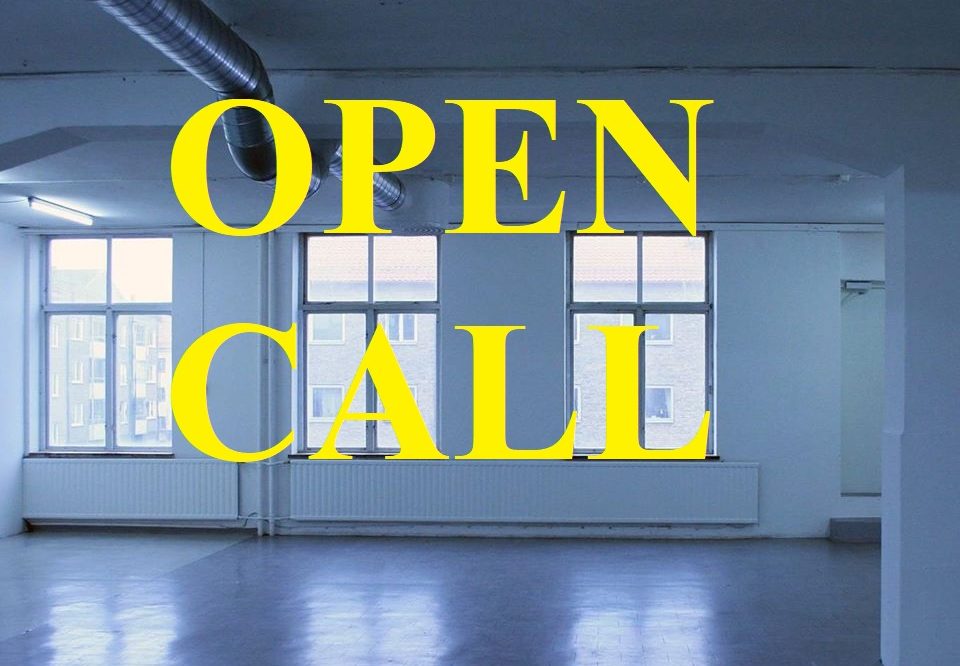 From April 24 to May 24, 2020, Skånes konstförening opens up for nominations of artists to Sven and Ellida Hjort's exhibition grant!
Since 2017, Skånes konstförening awards one artist per year with the Sven and Ellida Hjorts Grant to an emerging artist based in Skåne, Sweden. Hanni Kamaly was the first recipient in 2017, followed by LealVeileby (artist duo António Leal and Jesper Veileby) in 2018, and Ikram Abdulkadir in 2019.
The recipient is elected by a jury consisting of two representatives from Skånes konstförening's board and one external arts professional. The jury will make a shortlist from the received nominations from the public and contact the artists for studio visits.
Beyond a stipend of 20 000 SEK, the award includes an exhibition at Skånes konstförening in the beginning 2021, including a production budget of 18.000 SEK, artist fee of 7000 SEK and curatorial support from Skånes konstförening.
The recipient will be announced in the summer of 2020.
Who is eligible for the award?
– Emerging artists based in Skåne, Sweden
– Artists who are not currently students
Guidelines
– Anyone can nominate an artist that they think should receive the award
– You can only nominate one artist and it cannot be yourself
– Multiple nominations will not increase your chances

Please submit your nomination to hjortsminnesfond@skaneskonst.se. Include the following information:
– Your name and email address
– The name of the artist you would like to nominate and their email address
– Information on where the artist is based
– A short statement on why that artist should be considered for the Sven och Ellida Hjorts Grant (maximum 1.000 characters including spaces)
– A brief description on the nominated artist's contribution to Skånes art community (maximum 1.000 characters including spaces)
You may attach weblinks or PDFs relevant to this nomination (e.g. a portfolio, CV, text material), no larger than 5 MB.

The nomination can be submitted in English or Swedish, no later than May 24.