OPEN CALL for submissions to SAKINA Magazine
Sept 16 – Oct 1, 2020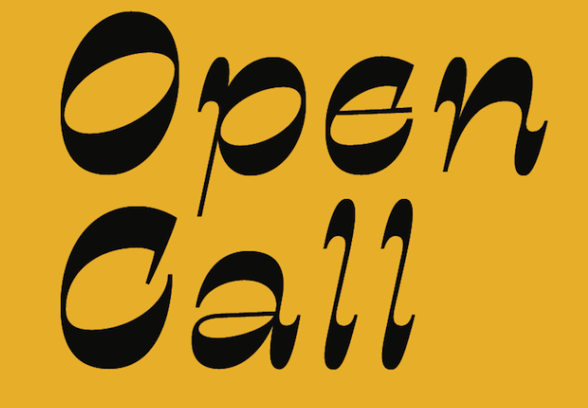 OPEN CALL for submissions to SAKINA Magazine

Deadline October 1!
SAKINA's fourth publication is in the making, and we're excited to announce that we are collaborating with Skånes konstförening this season! Together with photographer Ikram Abdulkadir (@ikramianism), we are making the new issue, which will be accompanied by a public program and a release party later in the Fall. 

SAKINA is a biannual magazine that started in 2018 with the intention to create a plattform for young creative Muslim women in Scandinavia and more specifically a space where the representation of Muslim women isn't about fitting a stereotyp or breaking one.

We are looking for submissions by creative Muslim women worldwide to feature in our next issue. The submissions can range from art and photography to short stories, poetry or articles. Make sure to tag and share with your creative friends!

Guidelines:
– For young creative Muslim women, 25 years old or younger.
– It can range from art and photography to short stories, poetry or articles
– All accepted submissions will receive a fee of SEK 999.
– Deadline October 1

How to submit:
Send an email to sakinamagazine@outlook.com with your full name, contact info, and your text or artwork.

For any questions, please send an email or DM us @sakinamagazine.

Best of luck,
SAKINA


About the collaboration
The collaboration between Skånes konstförening and SAKINA started when Ikram Abdulkadir was awarded The Sven and Ellida Hjort Exhibition Grant in 2019/2020. SAKINA edited the artist publication We Will Meet Again in Paradise for Abdulkadir's exhibition. The publication included the works presented at Skånes konstförening, as well as texts and poetry by Liban Abdule, Matthew Rana and the artist herself. The collaboration is made possible with generous support from Region Skåne Ung Kraft.