On Practices: Cecilia Germain
Nov 30, 2019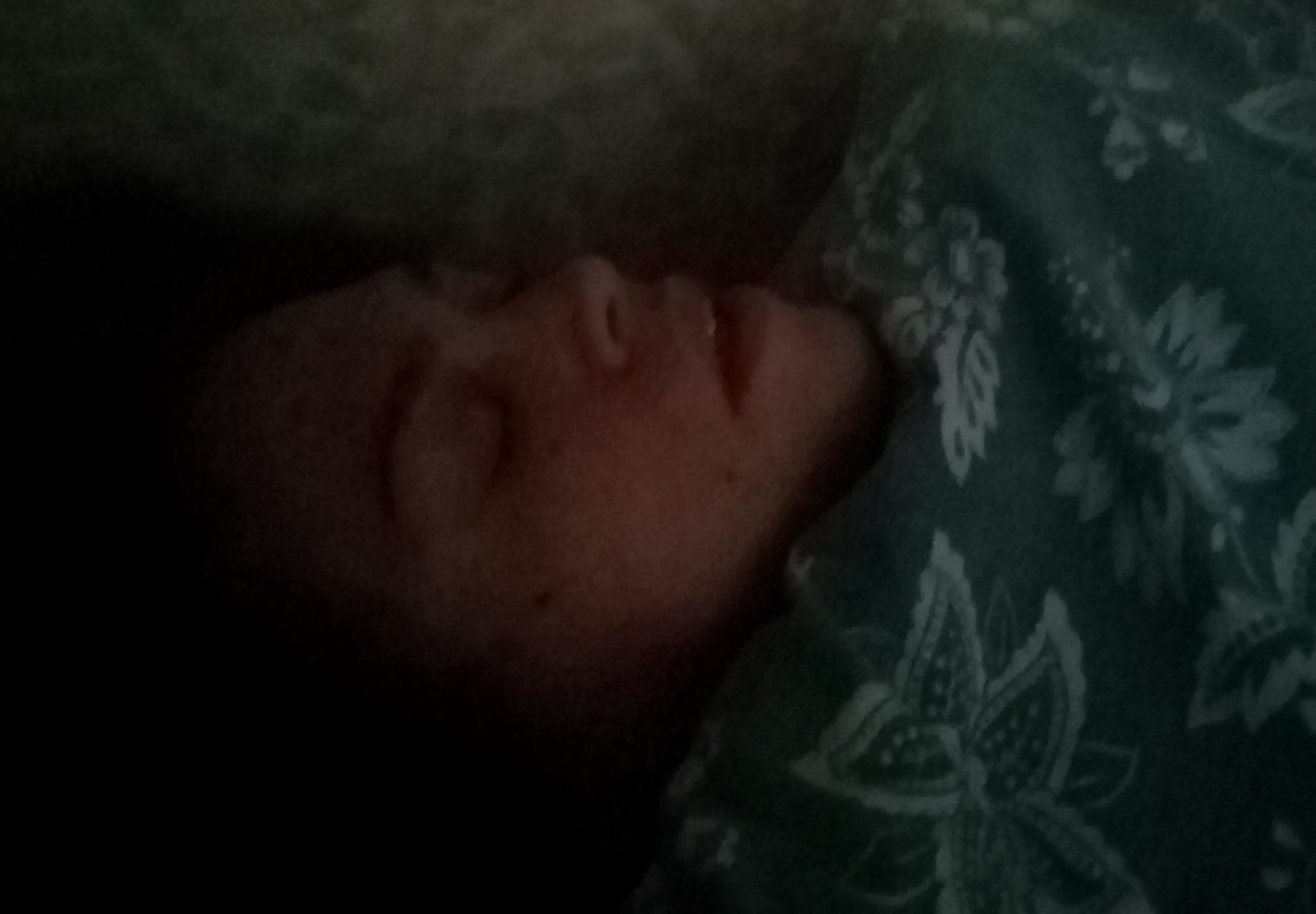 On Practices: Cecilia Germain
Saturday, November 30, 4 pm
On Practices is a series of artist talks and meetings that welcome the audience to discover in-depth the practices of several important voices for today's Swedish art scene, while framing each conversation within topics such as: the agency of artists in the art world, self promotion and self representation as a continuous process of unpaid work for artists, and artistic practices as processes mediated between art organisations, regional actors and the artists.
On November 30, we have the honor to host Cecilia Germain, coming to Malmö to share some of her artwork from the past, but also to introduce us into her most recent and ongoing work. She asks, "Can resistance be done in silence, and who is Salamandrium?"
Curated by Simona Dumitriu and Tawanda Appiah, On Practices concludes almost two years of programming with hope in another future, one that can be built upon long-lasting collaborations, on finding common threads and on doing the constant work of questioning ourselves within the ever-changing emotional skyline of the social environments in which we dwell.
The public talks are preceded by round table dialogues hosted by Malmö Konsthall and supported by Malmö Stad as exploratory meetings with the purpose of networking, exchanging ideas and work methods.
Cecilia Germain, (b. 1974) in Uppsala, is an interdisciplinary artist who, since graduating from Konstfack (2006), has continued working, not only in the field of performance art, but also with text, olfactory objects, installation, drawing and graphic prints. Being a descendant of chattel slavery is an experience that influences many parts of Germain's work. Often using fiction as a tool to create new narratives and possible pasts, Germain investigates colonialism, the power of history and the politics of the gaze. Since 2016 Germain's work focuses mainly on questions around public health in the extended field, and more specifically; what are the circumstances and terms of health for Black and Brown people living in the western world? How can we survive and thrive, shape our own health paradigm to satisfy our needs during a time when even our humanity is questioned? Germain tries to suggest answers to these questions in performances where time and space itself is often a co-creator.