Release party: Jenny Kalliokulju's R O D I N I A
Mar 5, 2016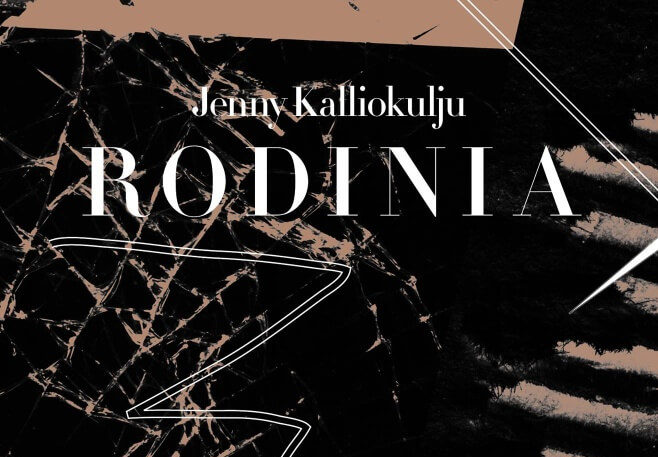 Release party: Jenny Kalliokulju's R O D I N I A
5/3 kl. 20.00
Free entrance
Finally it is time for this years first release on CLP Works!
We warmly welcome you to a releaseparty for Jenny Kalliokuljus poesidebut:
R O D I N I A. The poet will do a reading, be interviewed and live music will fill the atmosphere.
20.00 Jenny will be interviewed by Magdalena Rozenberg (Editor at Floret and critic), after the interview Jenny will, assisted by Ola Paulson, read from R O D I N I A.
Utsira will perform live.The book will be sold for a special price: 120 kr.
R O D I A N A is a triptych of conception, pregnancy and death – a hymn from the ancestress, a report on modernity and a dialogue between the author and literary figure. Rodinia is Russian for native country. It is also the name of one of the preceding supercontinents Pangaea.
Jenny Kalliokulju (b. 1986) is an artist based in Malmö. She previously studied at the Städelschule in Frankfurt am Main, Royal. Art in Stockholm and Writing in Lund.