CIA KANTHI IS THIS YEAR'S RECIPIENT OF SVEN AND ELLIDA HJORT'S EXHIBITION GRANT
Sept 16, 2020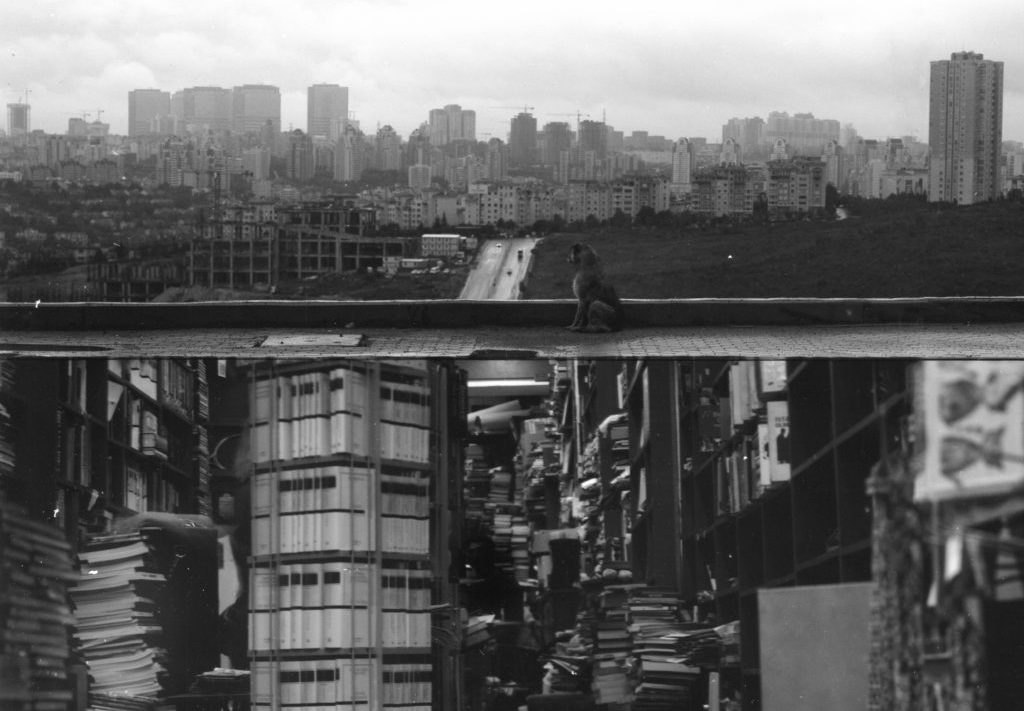 Skånes konstförening is happy to announce that the Malmö-based artist Cia Kanthi is this year's recipient of Sven and Ellida Hjort's Exhibition Grant.
The jury's statement:
Cia Kanthi's work is a rhythmic and meditative exploration of the unseen in society; the invisible but also the purposefully hidden and discarded. Through dexterously weaving together image, motion, technology and sculpture, her work tingles with electricity, immersing the viewer into a full sensory experience. Kanthi's ability to collapse, reconstruct and merge, makes one feel connected and at times disconnected; reminded of what could have been and what can be.
Beyond a stipend of SEK 20 000, the award includes a curated exhibition at Skånes konstförening opening in January 2021. Curator of the exhibition is Tawanda Appiah. 
Cia Kanthi (born 1984) a Malmö-based artist working with photography, video, and installations in which she explores connections between memory, perception, object, and history – often with the city of Malmö as her starting point. She has exhibited at Eric Ericson Hall, Stockholm (2020), Konstnärshuset, Stockholm (2020), The Museum of Sketches for Public Art, Lund (2019), Delfi, Malmö (2018), The Centre for Photography, Stockholm (2017), among others. Cia Kanthi holds a MFA from the Malmö Art Academy.  
About the stipend
Sven and Ellida Hjorts Exhibition Grant is awarded annually to an emerging artists based in Skåne. Hanni Kamaly was the first recipient of the grant in 2017, followed by LealVeileby (artist duo consisting of António Leal and Jesper Veileby) in 2018, and Ikram Abdulkadir in 2019. 
The recipient is chosen by a jury appointed by the board of Skånes konstförening. The 2020 jury consist of Tawanda Appiah (independent curator and writer), Lena Bergendahl (artist and member of Skånes konstförening's board), Lucy Smalley (artist, pedagogue, and member of Skånes konstförening's board) and Jonelle Twum (producer and member of Skånes konstförening's board).
Image: Cia Kanthi, The Book-Keeper, 2020