Behind the Same Façades
May 12 – June 4, 2017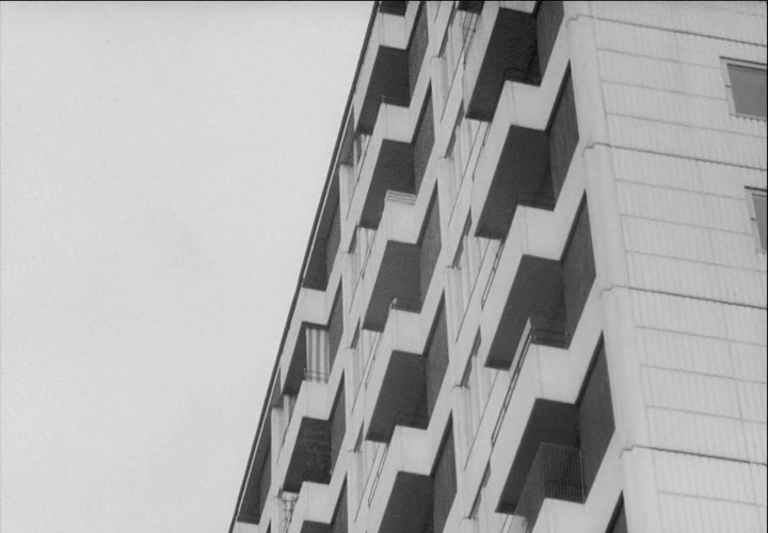 Behind the Same Façades
Kajsa Dahlberg & Gritt Uldall-Jessen, Sirous Namazi, Silke Wagner, Peter Weiss, Kristin Ylikiiskilä Broberg
Vernissage 12/5, 18-21
Regular opening hours wed-fri 13-17 and sat-sun 13-16.
The exhibition is open until Sunday, June 4th
Behind the Same Façades takes as its point of departure different expressions of the feeling of homeliness; as well as the politics involved in the creation of a home. Histories about, and examples of, experimental design and architecture are linked to artistic practices in the exhibition, exploring the notion of the home in a more metaphorical sense: the need for, or the lack of, security and safety.
The architect Erik Friberger (1889-1968) and his experimental house in Kallebäck in Gothenburg, and Peter Weiss' (1916-1982) film Bag de ens facader (Behind the Same Façades), recorded in several residential areas outside Copenhagen in the 1960s, is highlighted as a curatorial framework in this exhibition.
Program:
May 20, 11am-1pm
Lectures will be held as part of Kristin Ylikiiskilä Broberg's work Liminala rum – föreläsningar i anläggning för bastu (Marginal spaces – lectures in the sauna)
Participants: Jonas Frykman, Anders P Lundberg, Karin Andersson and Johanna Bratel.
May 24, 7PM
Lecture with Catharina Thörn, the third part of the lecture series Towards the post geographic.
June 1, 7-9PM
Screening of films from Peter Weiss' production.
June 2, 16.30-17.30
Premiere of Gritt Uldall-Jessen and Kajsa Dahlberg's I Godots väntrum (In Godot's Waiting Room). Developed together with a working group at Trampolinhuset in Copenhagen.
Place: Trampolinhuset (Thoravej 7, Köpenhamn)
With support from Region Skåne, Malmö Stad, The Swedish Arts Council , The Swedish Arts Grants Committee, Goethe-Institut Schweden, ABF and Optimera.