Babels Filmklubb – Birds in Space / 4032 Soluppgångar /پرندگان کهکشان
Apr 25, 2018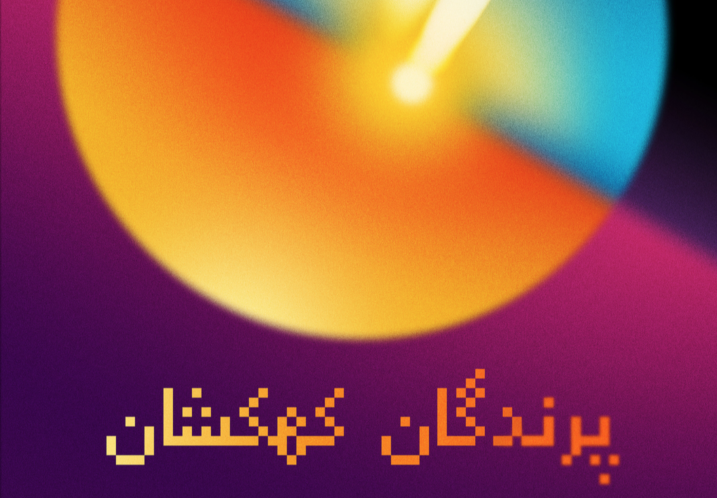 Babels Filmklubb – Birds in Space / 4032 Soluppgångar /پرندگان کهکشان
Film screening, 19.00 – 21.00
Free admission
Fika & popcorn
During the exhibition project All our pasts and futures we are happy launch Babels Filmclub, a local film club which will present films exploring potential futures. During the first film screening the film Birds in Space / 4032 Soluppgångar /پرندگان کهکشان by the artists Lena Bergendahl and Jennifer Rainsford is presented.
About the film:
In 2156, the Earth's population, due to natural disasters and environmental degradation, is about to leave Earth and move to other places in the solar system. Families are scattered over different parts of the universe. Tariq and his son Nawid have recently arrived at Jupiter's snow and ice-covered moon Ganymede. Pending the arrival of aunt Sanaz from Earth, they adapt to their new life on a solitary space base.
The film was premiered in Sweden at the Gothenburg International Film Festival early spring of 2018.
Directors & Writers: Jennifer Rainsford and Lena Bergendahl
Medverkande: Amir Hussein Jafari, Mohammad Aref Jafari, Nasrin Pakkho, Yuriy Golubyatnikov, Anni Wang, May Le
Producer: Anna-Maria Kantarius
More information about the film here.