Artist talk: Helen Reed & Hannah Jickling
Sept 7, 2017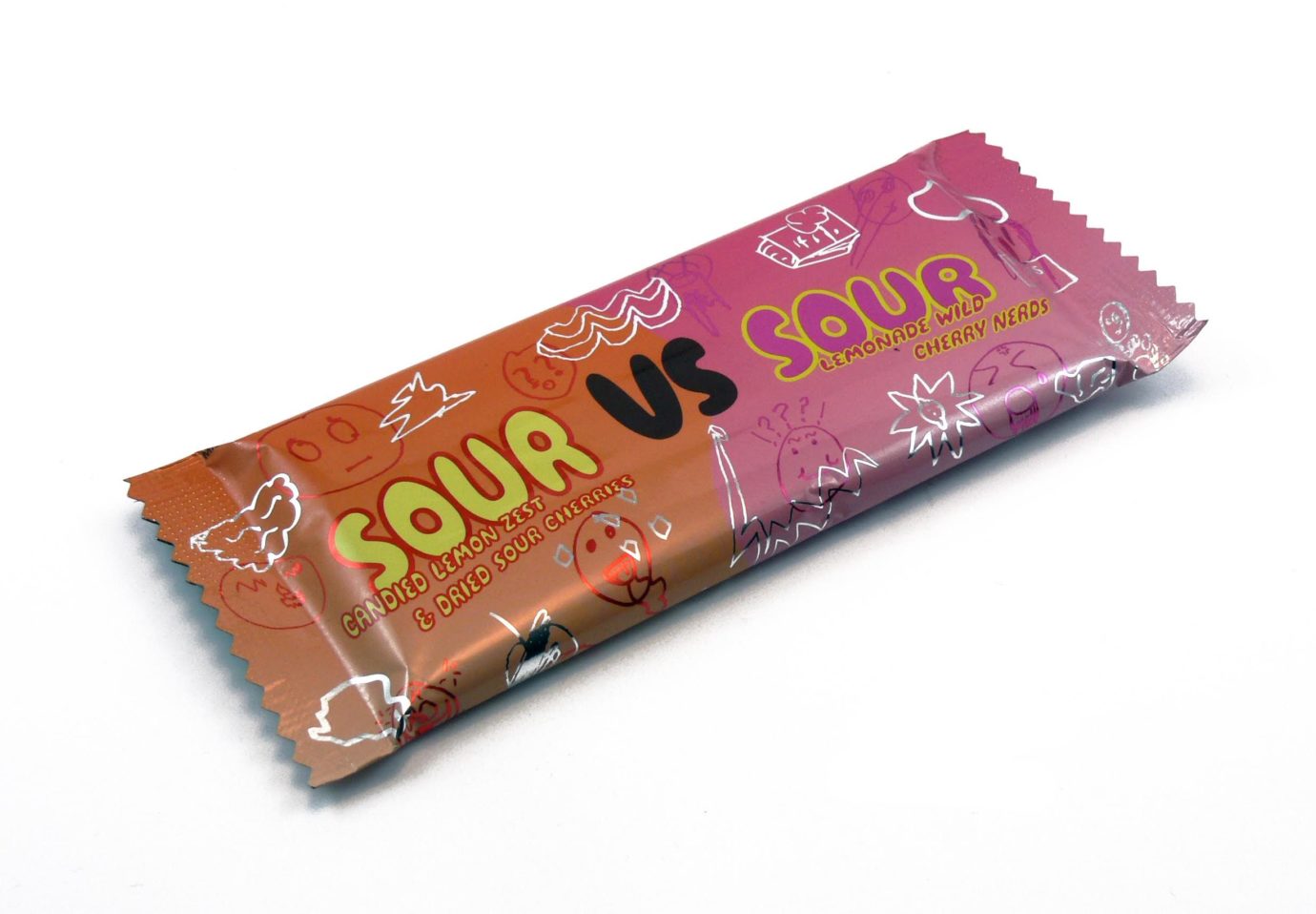 Artist talk: Helen Reed & Hannah Jickling
7 September 2017, 7pm
Vancouver-based artists Helen Reed & Hannah Jickling have been collaborating since 2007. Their projects take shape as public installations, social situations and events that circulate as photographs, videos, printed matter, and artists' multiples. The artists are currently fascinated with the "contact high" intrinsic to collaborative work, especially in their recent projects with children. Giant vegetable growers, orienteers and therian teens also feature in their work.
Helen and Hannah have exhibited and performed internationally, with both individual and collaborative work appearing in such venues as: The Portland Art Museum (OR), The Dunlop Art Gallery (SK), Smack Mellon (NY), The Yukon Arts Centre Gallery (YT), YYZ Artists' Outlet (ON), Carleton University Art Gallery (ON), Dalhousie University Art Gallery (NS), The Vancouver Art Gallery (BC), The Power Plant (ON) and Flat Time House's first issue of NOIT (UK).
In late 2017 they will release Multiple Elementary, a book exploring the elementary school classroom as a site of invention and reception of contemporary art practices, co-published by YYZBOOKS and Black Dog Publishing. They currently teach at the Emily Carr University of Art + Design in Vancouver, Canada where they received the 2016 Ian Wallace Award for Teaching Excellence.
The artist talk is presented in collaboration with Skånes konstförening and Critical & Pedagogical Studies, Malmö Art Academy.