Artist talk: Mandhla Ndubiwa
14 mars 2020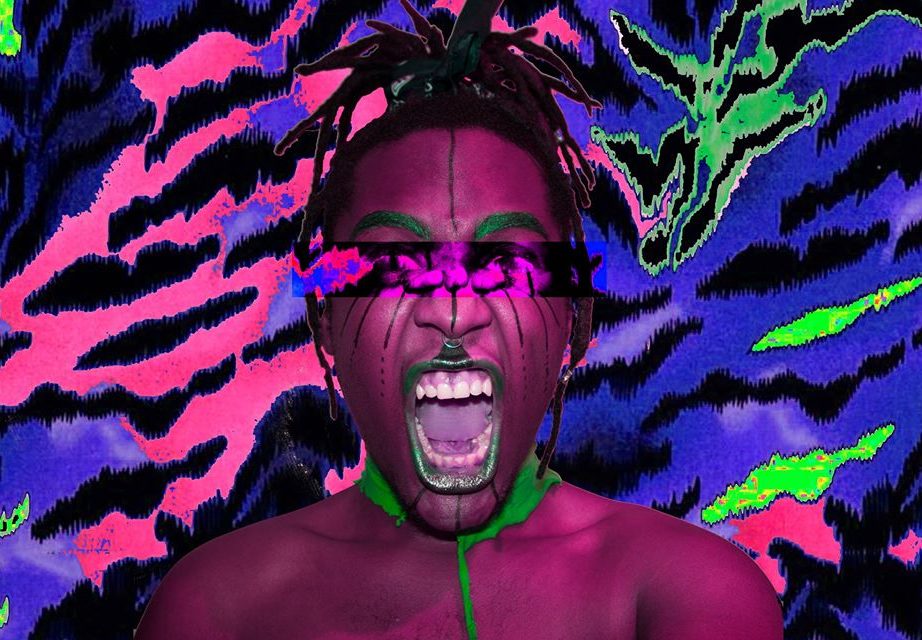 Artist talk: Mandhla Ndubiwa
March 14, 3-5 pm
Mandhla Ndubiwa (b. 1997, Zimbabwe) is a multimedia performance artist based in Berlin and Cologne. As part of the drag collective House of Living Colors, Mandhla had a theatrical residency this year at Sophiensaele in Berlin.
As a political and social activist, she is a part of the BI*PoC collective DEMASK, which strives to create safer spaces for QT BI*PoC (Queer, Trans, Black, Indigenous & People of Color) in Cologne and the surrounding areas.
Her debut exhibition, Izifundo Zikababa, mixes movement, gender, desire, love, and witchcraft through various forms of media. She offers her own form of visual storytelling about the parallels between Zimbabwean culture and her own experience as a body.