A dance after a dance after another dance
22 nov 2023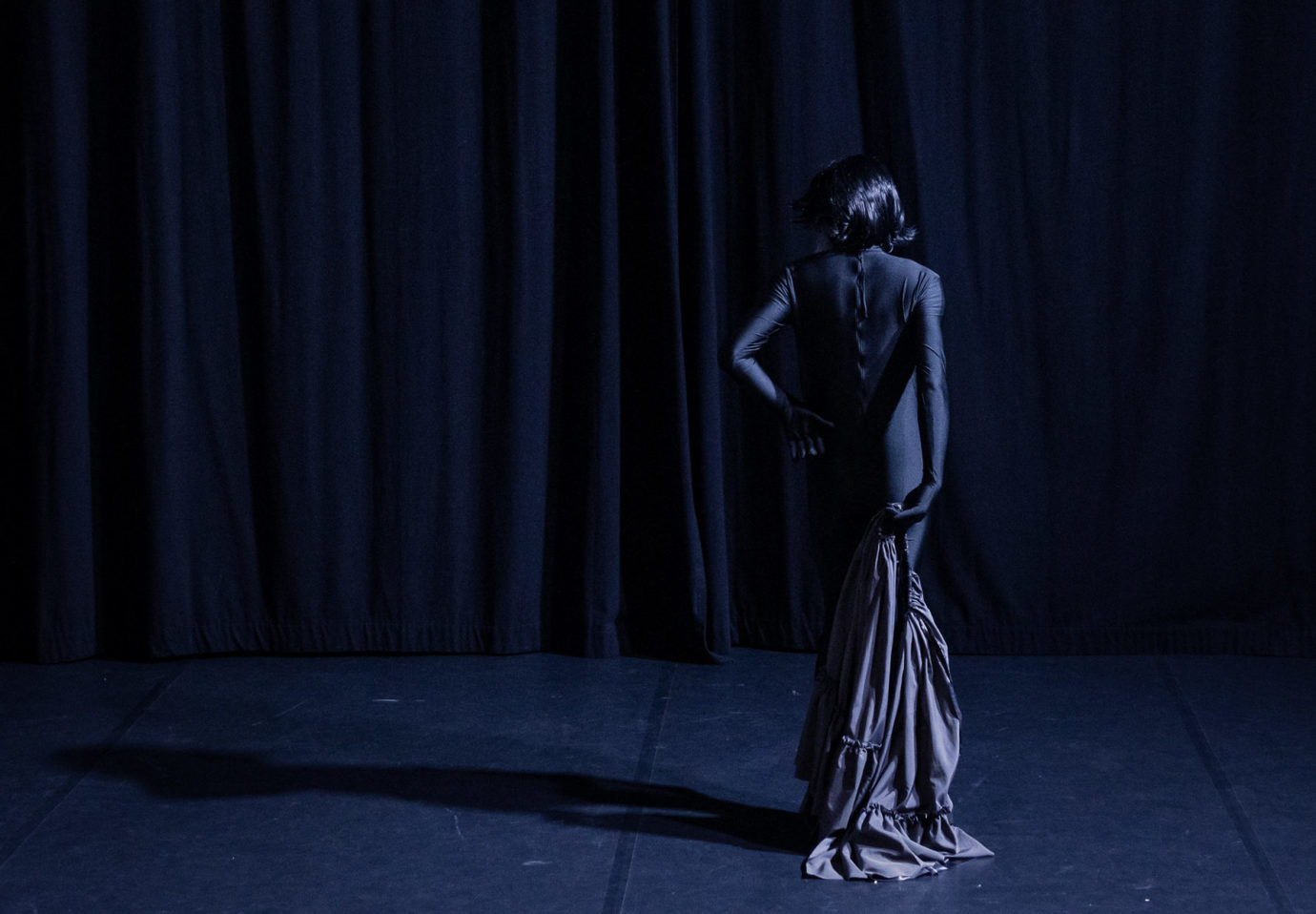 #TWO (A dance after a dance after another dance – 2023)
Performance by Frédéric Gies
November 22
19.00 Performance
20.00 Conversation between Frédéric Gies and Albin Hillervik (Skånes konstförening)
The conversation will be held in English
Free of charge but please reserve your seat here.
The Malmö-based platform Maison de la danse moves temporarily into the premises of Skånes konstförening to present A dance after a dance after another dance – 2023. The full evening program is created from shorter dances and performances: old and brand new excerpts, remixes, works-in-progress and short pieces made for the occasion. With a stripped down and intimate setting, the performance is presented in the most direct way to put the dance and the artistry at the center.
For #TWO, Frédéric Gies has prepared a special program, which consists of a navigation between what could be considered as their classics and the forgotten corners of their work, in a poetic yet humorous journey.
Please note that the performance contains loud music.
Dance and Choreography: Frédéric Gies
Music: Fiedel
Costumes: Grzegorz Matlag
Producer: Ambre Andriamanana
Maison de la danse is an independent platform for dance, organized and curated by Dance is Ancient. Maison de la danse is at the moment mobile in the city. Through activities – mostly in Malmö – the platform welcomes all audiences to dance together, watch dance and experience infectious techno beats.
Frédéric Gies is a dancer and choreographer based in Sweden presenting their works nationally and internationally in various contexts (dance venues, music festivals and museums). Drawing from their former training in ballet and specific trends of contemporary dance, their dance floor experiences in techno clubs and raves and their study of somatic practices, they approach forms as possibilities rather than constraints.
Photo: Thomas Zamolo