Practise Practice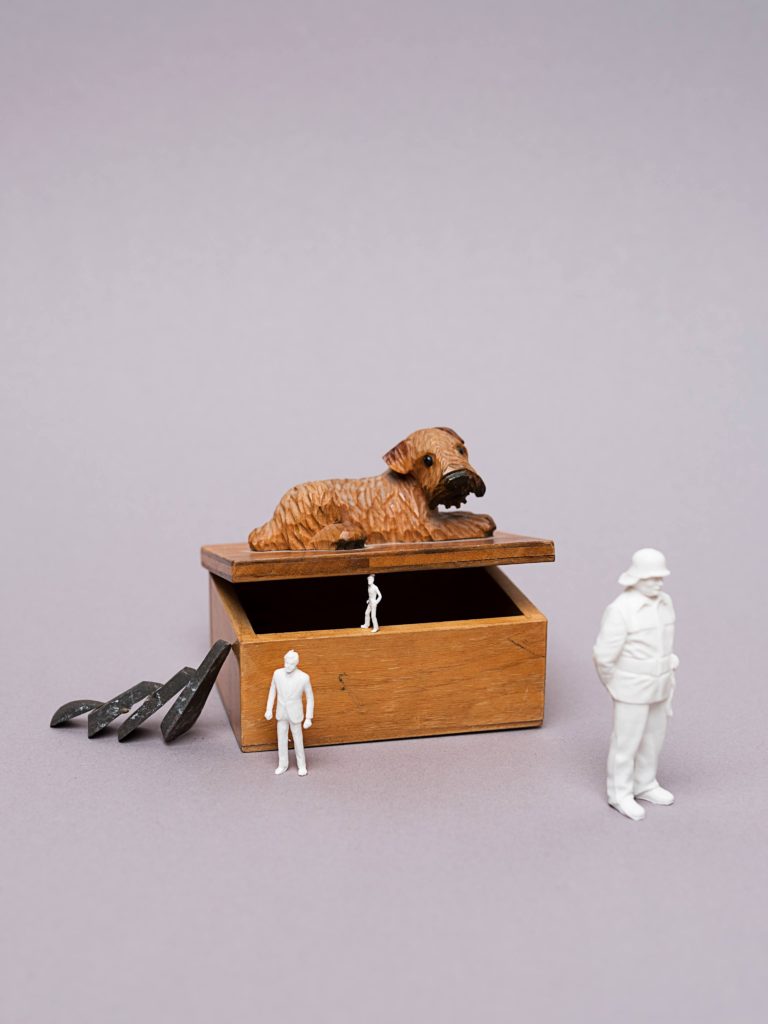 Practise Practice
16 Jan – 17 Feb, 2018
Open to the public 12 – 18 feb
For more than a decade, "artistic research" as a concept has been a buzzword in the art world. Doctoral programs have been created and several international conferences and seminars have been conducted to map the terminology and the different positions that artists can take in relation to research-based practice.
In the New Year, Skånes konstförening will launch a collaboration with the Malmö Art Academy. During the academic year 2017-2018, fifteen master students examine the concept of artistic research as part of the course Practise Practice, initiated by Maj Hasager and Matts Leiderstam. The students work with different projects based on their own artistic practice, while at the same time, they critically investigate "artistic knowledge" and "artistic research" in a wider sense.
In January the course moves its activities to Skånes konstförening for a month. With the move, "artistic knowledge" and "thinking through the visual" will be centered in space – the rooms will be used to test different practices. The activities will slowly become more public and invitations to different presentations and events will be announced online as they are developed.
Participating students:
Rune Elkjær Rasmussen
David Torstensson
Marta Gil
Nanna Ylönen
Marija Griniuk
Sanna Blennow
Clifford Charles
Alexandra Hunts
Karoline Sætre
Anna Skov Hassing
Rannveig Jonsdottir
Ursula Beck
Aya Maria Urhammer
Rebecca Holmström
Cecilia Jöhnsson