Seved Festival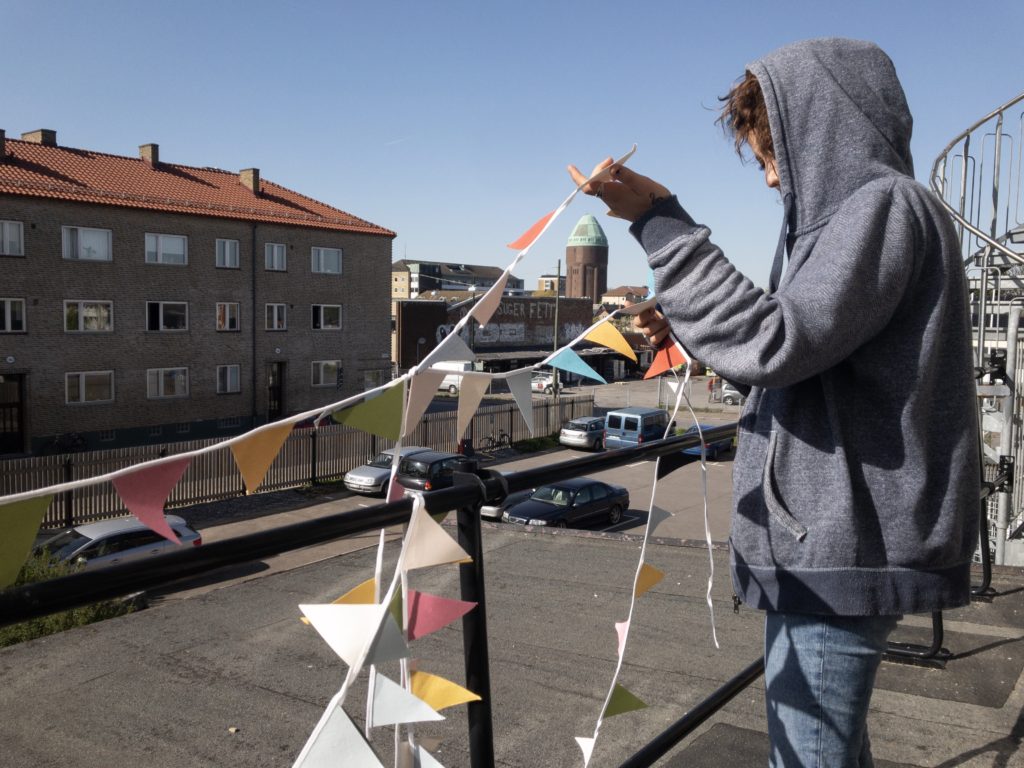 Seved Festival: 24 august
Sign up no later than 2 june!
Do you want to show your art, music or poetry in Seved? The Seved Festival is yours!

Do you dance, sing, paint, rap, write poetry or something else? Are you great at taking photos or making movies? Do you perform or play an instrument and have a relationship to Seved?

Everyone under the age of 25 is welcome to participate in the festival, which we will arrange together on our premises at the Skånes konstförening in Seved on August 24th and is part of the project Södra Sofielunds Museum. During the festival we will give you access to the place and you will have the opportunity to show your work here. Before the festival we will meet up a couple of times. Each person will then show what they do and tell how they want to be part of the festival.

All you need to do is sign up through sending an email to sevedsfestival@skaneskonst.se where you write a few lines (max 300 words) about yourself and what type of art you are making. If you wish to send an image or similar that is also appreciated. Registration is open until Sunday the 2st of June! Everyone who participates will receive mentorship, a certificate and a goodie bag.

You are also welcome to join our workshops on the 15/5 and 29/5 where you can ask questions regarding the festival!
The project is run by Skånes konstförening and is presented with support from Region Skåne, Malmö Stad, Kulturrådet, ABF and with support from Region Skåne's "Ung Kraft" project contribution to make young and young adults more involved in the cultural sector.

More info coming soon. When you sign up, you will be invited to our first meeting.