Jag dokumenterar mina ärenden hos Migrationsverket – Läsning med Samira Motazedi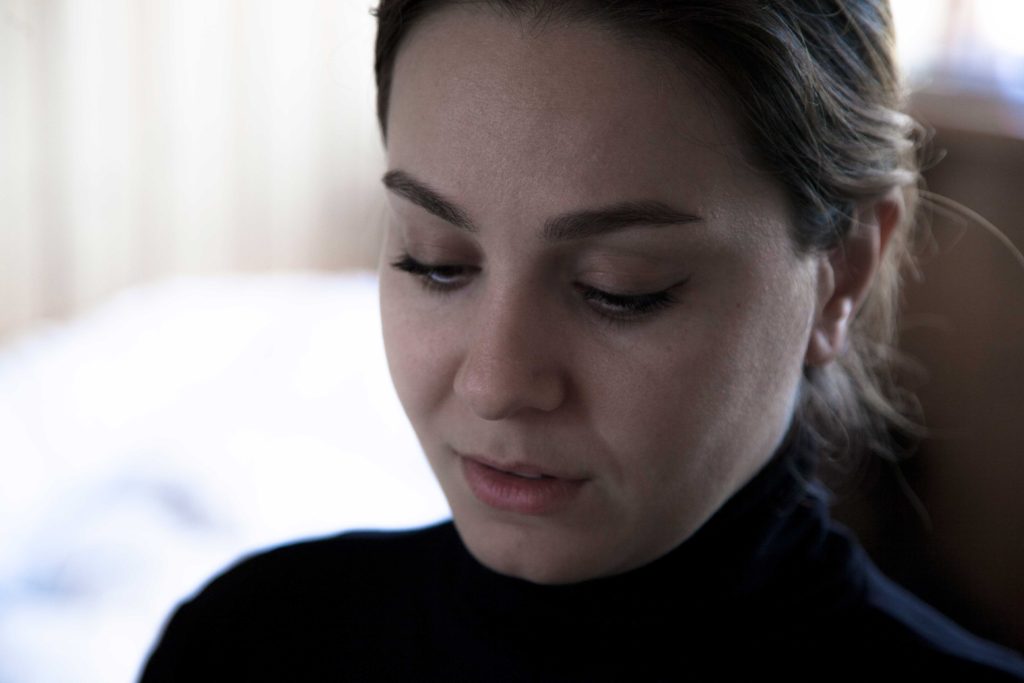 Läsning 22/9
19.00
Fritt inträde
Jag dokumenterar mina ärenden hos Migrationsverket – Läsning med Samira Motazedi
22/9 kl.19
Samira Motazedi är uppvuxen i Iran, där hon bl a arbetat politiskt för kvinnors och arbetares rättigheter. 2012 flydde hon till Sverige efter att ha dömts till döden för äktenskapsbrott i Iran. Under sin tid i Sverige har Samira skrivit om den svenska asylprocessen och om den islamska regimen i Iran, inte minst på sin blogg på tidskriften Gläntas hemsida glanta.org/motazedi.
Under kvällen kommer Motazedi att läsa ett antal texter från sin blogg. Texterna läses på farsi, och Elisabeth Hjorth översätter till svenska.
Läsningen är en del av programmet till utställningen Fakta talar inte för sig själv – Samtida konst om migration och gränspolitik
I document my asylum process at the Migration Agency – Reading with Samira Motazedi
22.9 kl.19
Samira Motazedi grew up in Iran, where she among other things worked politically for women's and workers' rights. In 2012, she fled to Sweden after being sentenced to death for adultery in Iran. During her time in Sweden, Samira has written about the Swedish asylum process and the Islamic regime in Iran, not least on her blog on the magazine Glänta's website: glanta.org/motazedi.
During the evening Motazedi will read a number of texts from her blog. The texts  will be read in farsi, and Elisabeth Hjorth will translate to Swedish.
The reading is part of the programme for the exhibition
Facts don't speak for themselves – Migration and European borders.